Possibility of a divided Congress could be beneficial to stock market
Despite a tight presidential race, the stock market is climbing.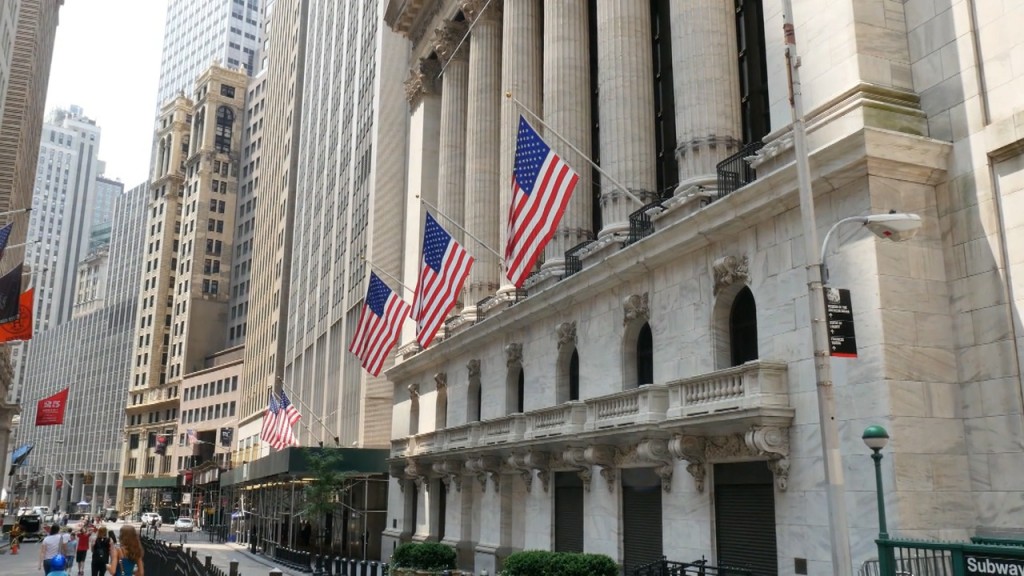 LINCOLN, Neb. (KLKN) – After big dips recently on Wall Street, this week has been a turnaround. Since Monday, The Dow Jones Industrial jumped more than 1,300 points. Experts say a divided government might help benefit the stock market.
"From what it looks like, the House is going to be retained by the Democrats, but it looks like the Senate might stay with the Republicans," Stonebridge Insurance and Wealth Managment's Tim Kulhanek said. The biggest thing that tells the market is that there won't be big drastic changes coming. The market hates uncertainty. We hear that all the time."
If Democrats remain in control of the House, and the Senate stays Republican, it could lower the chance of sweeping policy changes. Kulhanek said one of the things the market is concerned about is the details of former Vice President Joe Biden's tax plan. The plan includes higher corporate tax rates.
"There's still questions about how the Biden plan will be implemented," he said. "It's one thing to have a campaign slogan. It's another thing to implement that campaign promise into the world's largest economy."
Kulhanek said if President Donald Trump were to win the election, the market knows what to expect due to Trump's past four years in office. With Biden, there's more uncertainty.
Despite who wins the election, law-making decisions all come down to Congress. When there is split control in the legislative branch, not all bills will be one sided. It leaves more room for negotiation.
For example, Kulhanek pointed to the CARES Act, a 2.2 trillion-dollar economic stimulus bill implemented back in March. He says COVID-19 relief bills are crucial to the stock market.
"I think that plays the biggest role right now in the market, because that's really what it's looking for. What relief are people going to get? Whether it's employment benefits, direct payments to consumers, things like that which will keep people employed, money going into their 401K which is going to help keep propelling the market forward."