Potential Amtrak expansion could impact Nebraska
Amtrak hopes to use Biden's American Jobs Plan to expand service.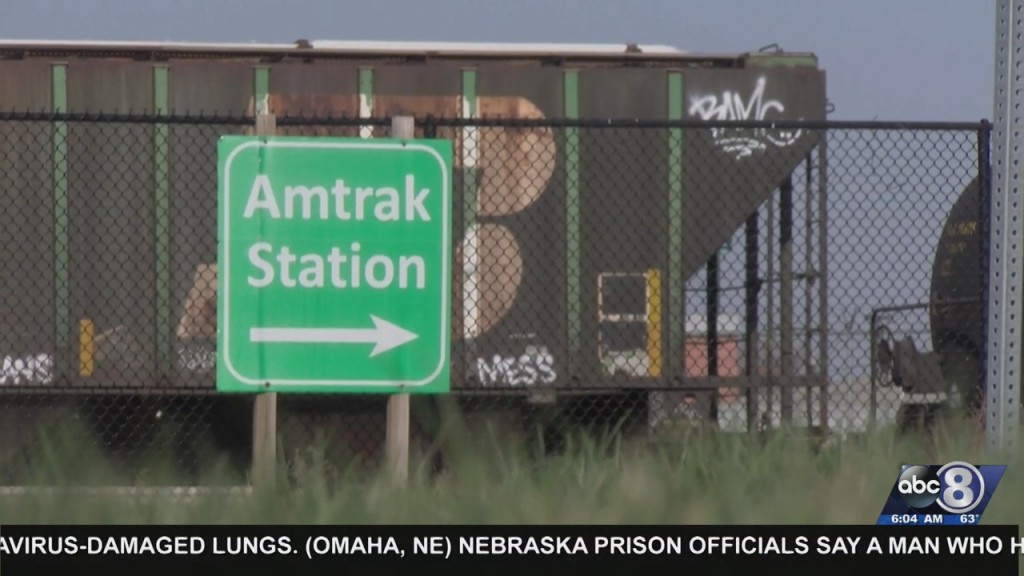 LINCOLN, Neb. (KLKN) – Amtrak is one of the businesses thinking they can put some of the money from President Joe Biden's American Jobs Plan to good use. They're hoping they can use the $80 billion earmarked for rail to make both expansions and repairs.
Nebraska has a handful of stops on Amtrak's California Zephyr route, Lincoln being one. Since the Haymarket station is so new, it doesn't need much in the way of repairs, but expansion is something that could have some impacts on Nebraska.
"There's also been sometimes, discussion about going from Iowa City to Omaha", said Marc Magliari, Amtrak's Chicago-based spokesman. "And if you're in Omaha, you're practically in Lincoln, right? What's another 45 minutes or so? There's lots of ideas out there."
For the immediate future, Lincoln can expect expanded service. The pandemic has Amtrak on a reduced schedule, but Lincoln is going to have daily service starting again in late May.