Power of the Purse Fundraiser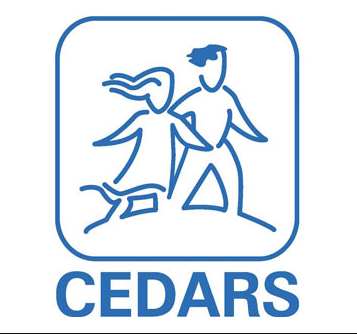 On Thursday, November 8th, CEDARS will be celebrating our 15th annual Power of the Purse.
This event enables women in our community to help children and youth find safety, stability and enduring family relationships.
At this silent auction, event guests have the opportunity to bid on breathtaking handbags and support CEDARS through their power to give. Channel 8's own, Megan Conway, donated a purse this year to the cause, along with other influential women in the community.
For over 70 years, thousands of vulnerable children and youth have found safe refuge and a new beginning at CEDARS. At the same time, we're giving parents, foster families, and partnering agencies the support they need to care effectively for children.
The event will be held at the Marriott Cornhusker Hotel beginning at 6:30 p.m.
We anticipate nearly 300 women in attendance for this first-class event while experiencing fun, fashion and class in an exquisite ambiance.
Be sure to buy your tickets ahead of time! Just follow this link: Power of the Purse