President's national security advisor test positive to COVID 19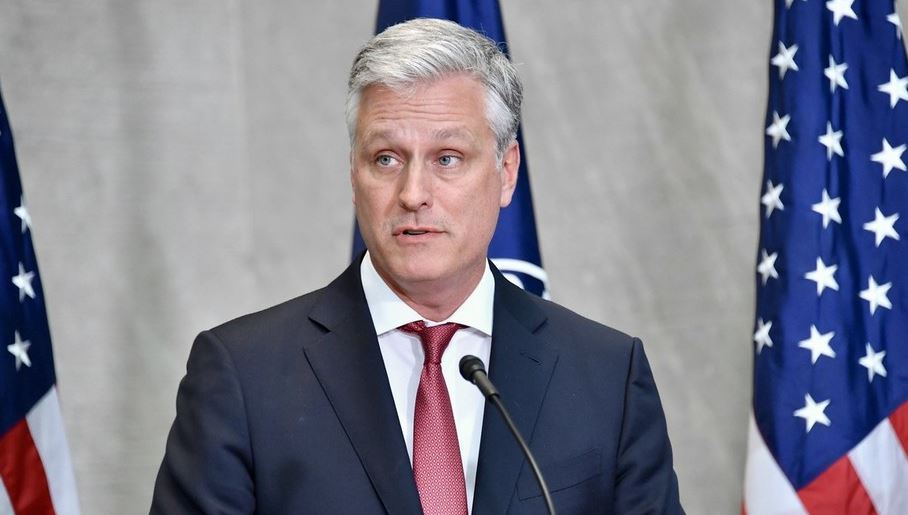 White House staffer Robert O'Brien has tested positive for Covid-19. CNN is reporting that the national security advisor to President Trump has been working from home since last week.
O'Brien is the highest-ranking Trump administration official known to have tested positive. Their last public appearance together was over two weeks ago during a visit to US Southern Command in Miami on July 10
O'Brien recently returned from Europe where he met with officials from the UK, France, Germany and Italy.
President Donald Trump in recent days acknowledged the gravity of the coronavirus pandemic.  The President minimized the potential risk to children and those around them as he advocated reopening schools.
Mr. Trump canceled Republican National Convention events in Jacksonville, Florida, bowing to the reality that many Republicans were reluctant to go a state where the virus has been out of control.
CNN and Associate Press Contributed to this story