Prisoner turned professor says more can be done to help inmates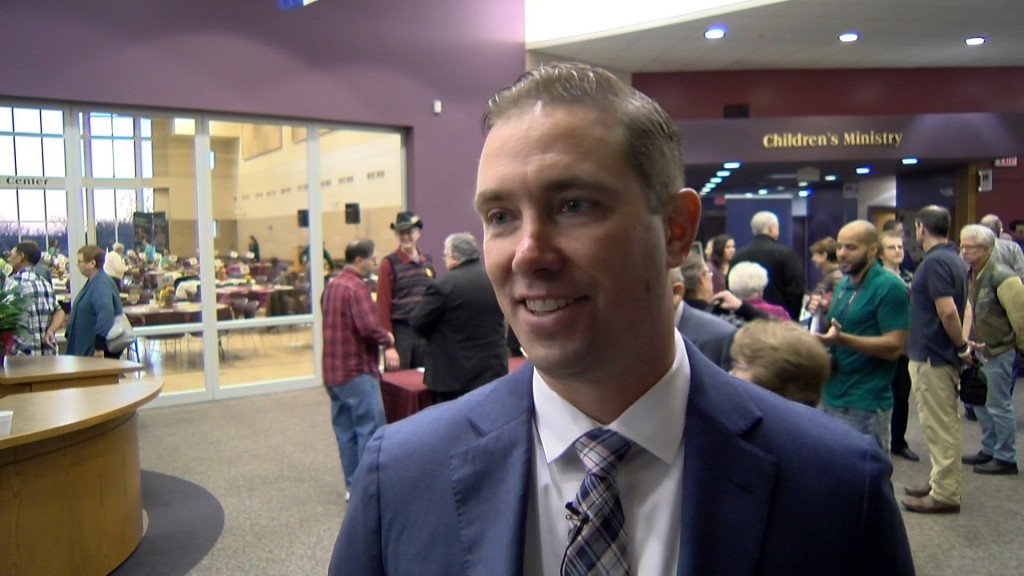 On Friday night, Nebraska native shared how he went from prisoner to professor and how we can help others succeed.
Shon Hopwood said his adjustment to life outside prison was far from easy.
"When I came out of prison, I had never been on the internet, never seen an iPhone, an iPad, an iPod," Hopwood said.
Hopwood didn't just get over that hump. He graduated from law school and became a U.S. Supreme Court practitioner. He's now a professor of law at Georgetown University.
Hopwood said he had support that most others coming out of prison don't have.
He said there's work to be done so more prisoners can contribute to society.
"Most people, we warehouse them for 5, 10, 15 years," Hopwood said. "We give them nothing in the way of job skills and then we kick them to the outside world. And when they make a mistake, we say 'oh, you were evil always to begin with.'"
Hopwood said most prisoners have a lot to offer and have what it takes to turn their lives around, but that they just need help.
He said he's been working on a federal bill called the First Step Act. He said it would put rehabilitation programs in the prison system.
The senate will vote on it in a few weeks.