Proposal to generate funds for road and bridge repairs would raise taxes on farmers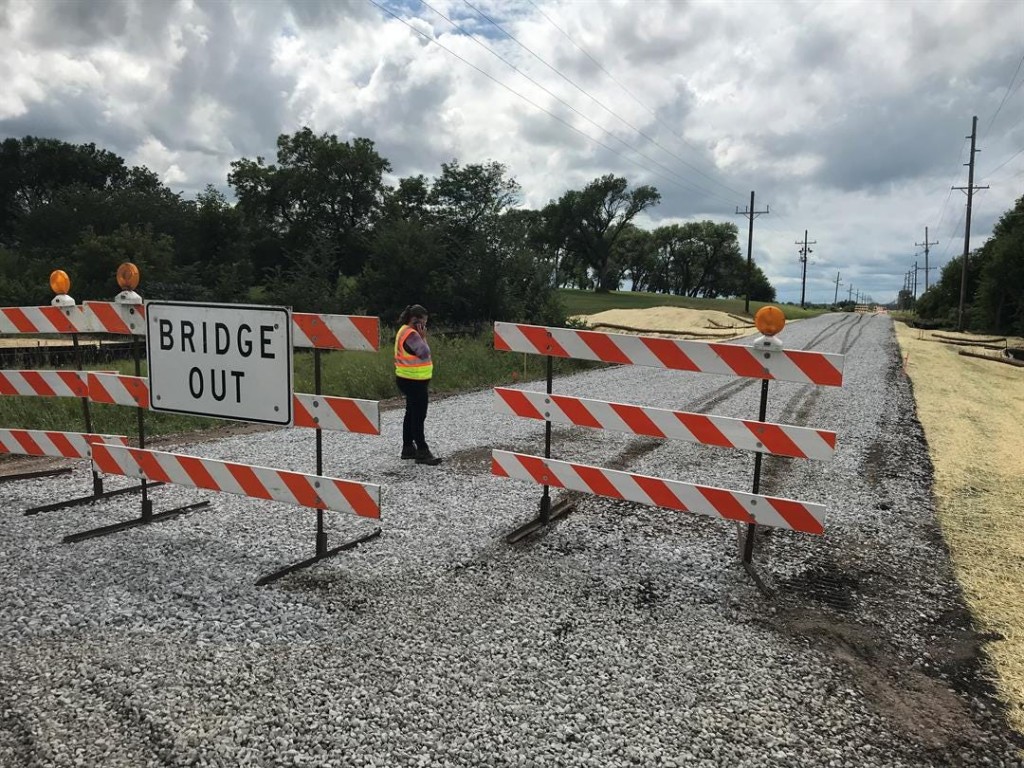 Lancaster county is still trying to figure out a way to bring in more money to fix area roads and bridges.
The county engineer, Pam Dingman, was asked to complete a wheel tax study.
Tuesday morning, she presented her findings, which would extend the Lincoln city wheel tax to farmers out in the county.
Around two dozen farmers who attended the meeting voiced their concerns.
With the county experiencing a budget shortfall, Dingman says there simply isn't enough money to fix bridges and maintain roads.
"76 bridges are in need of replacement, and that of course was before the record breaking weather event," said Dingman.
The wheel tax proposal would tax farm vehicles at 50 percent of what people in Lincoln pay.
Dingman says the entire county needs to be modernized.
The bridges and roads built in the 1930s, 1940s and 1950s were not designed for the massive trucks of the 21st century.
"We're one of the most populated areas in the state. We have to do something about this. The time is now," said Dingman.
Larry Hudkins, a former county board member, says farmers have many more vehicles than the average person does, and the tax would add up fast.
"We did a survey and as originally proposed, the wheel tax would have an impact of over $3,400 dollars on one farmer on a large operation, and a small operation was $1,360."
Mary Moser says that this is the county's problem, and not farmers.
"A lot of this is due to neglect, the money you have now is not being used right. You aren't maintaining the roads you have now, had you done that, you wouldn't be in this predicament."
David Schwaninger is fed up with all of the taxes targeting farmers.
And even went so far as to threaten moving out of the state.
"This has gone so far off the rails, and Nebraska, instead of being, when the tourism board came up with "it's not for everyone," it should be, "Nebraska, the tax–me state," and it's not for everyone, it's sure as h*** not for farmers at all because people are moving out and I'm maybe one of them."
If passed, the wheel tax would generate an additional $3.4 million.
But Dingman says it would still be well short of making up the difference of the current budget shortfall.
This is in the early stages of officials trying to figure out what to do.
There's many more meetings scheduled before the board even considers the wheel tax.
We'll keep you updated on the latest developments.