Proposed legislative bill would expand 'Castle Doctrine' law in Nebraska 
A hearing was held at the Capitol Wednesday on several gun related bills, including LB 300.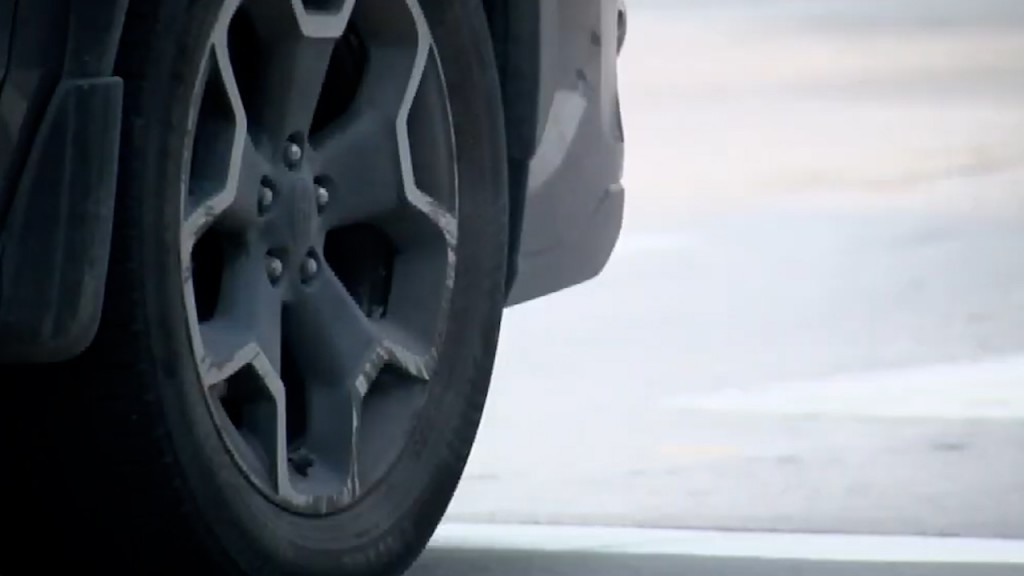 LINCOLN, Neb. (KLKN) – Many gathered at the Nebraska State Capitol on Wednesday to say their piece on LB 300, a proposed bill sponsored by Sen. Julie Slama. It would extend Nebraska's current 'Castle Doctrine' to include your vehicle.
The states's existing 'Castle Doctrine' says citizens first have a duty to retreat if they feel threatened, unless they're at their home or place of work. If you're home and your house gets broken into or you're attacked in your workplace parking lot, you have the right to defend yourself. Now, Slama is trying to expand that right to your vehicle.
"Right now, there is a lot of gray area," Slama said previously. "This trims back on that, so it's far more clear when Nebraskans can use the Second Amendment to defend themselves and their property."
The bill would make your car a place you could defend yourself, if reasonably and in good faith, believe you need to use deadly force.
"If you're in a motor vehicle, especially in a car-jacking situation, you have a limited number of options, places to retreat to, so it's really not a realistic expectation," Slama said.
Several supporters showed up to testify on behalf of the bill Wednesday.
"I feel strongly that it's important to be able to protect myself and my family," Kaila Mailahn said. "I also believe that this should be carried on to vehicles as well, people being able to protect themselves in a vehicle, not just their home."
But not everyone who was there to testify was on board with the bill and Senator Slama's motives.
"I'm just against anyone that took over the Capitol and believes that's okay, so I'm going to fight against that," Judy King said. "Every bill she (Slama) brings up, I'm going to fight against because she's a 'Trumper Republican'."
For more information on LB 300, visit the Nebraska Legislatures website.