Public hearings to be held for ballot initiatives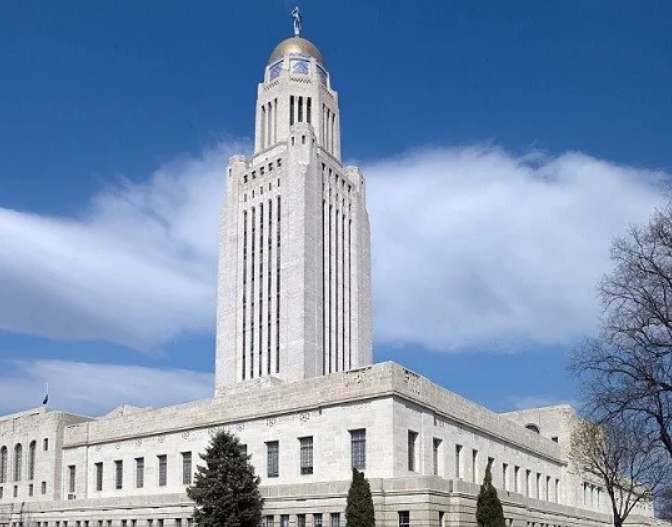 LINCOLN, Neb. (KLKN) — Secretary of State Bob Evnen will be hosting three public hearings for the four ballot initiatives to be voted on during the Nov. 3rd general election.
The initiative measures are Payday Lending, Games of Chance Constitutional Amendment, Games of Chance Regulatory, and Games of Chance Tax.
Both hearings will be held at the State Capitol, Hearing Room 1525.
The hearing for Congressional District 1 will be on Thursday, Oct. 8. The Payday Lending initiative will be discussed from 1:30 to 4:30 p.m. While the other three Game of Chance initiatives will be discussed from 6 to 9 p.m.
Hearings for Congressional District 2 and 3 will be announced at a later date.
According to Evnen, "the purpose of the meetings is to educate citizens and the media on the initiatives prior to the elections."
Informational pamphlets will be available at each hearing. They are also available in county election offices and the office of Secretary of State. Information can also be found online at the Secretary of State website.
Early ballots will begin to be sent out Monday, Sept. 28th. Polls open on Nov. 3.
.