Puppy abandoned at Lincoln car wash, police looking for suspect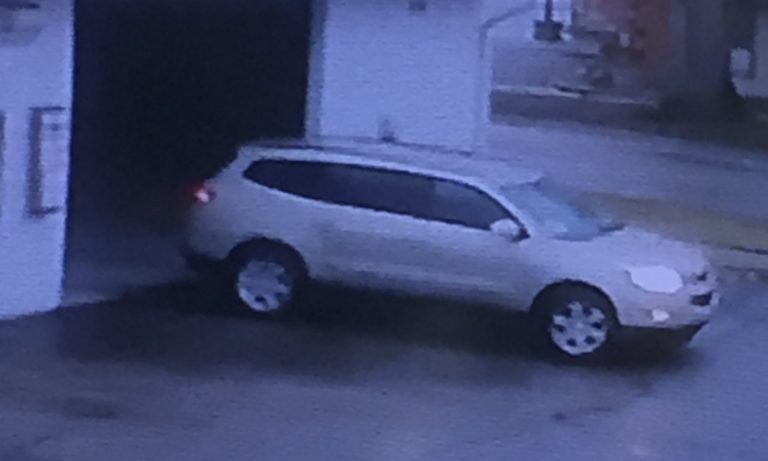 Lincoln Police need your help finding a suspect who abandoned a puppy at a Lincoln car wash.
Pictures released Friday by Lincoln Crimestoppers show the suspect and the vehicle she was driving.
Back on March 9th, Lincoln Animal Control received a call about a stray puppy near the car wash on 26th and Randolph. It was a chilly, rainy day and the puppy was shaking and cold when taken into safety.
Video surveillance from the car wash shows a woman leaving the puppy in the bay earlier that morning with his blanket.
She's described as a black or Hispanic female, and was driving a gold Chevy Traverse with expired paper in-transits from 10/25/19.
Good news though, this story has a happy ending. The puppy was checked out by a veterinarian at the Capital Humane Society, and was found to be in good health. He was put up for adoption and found a new home within a couple days.
If you know anything about this case, or recognize the woman or the vehicle, please contact one of the following:
– Call Animal Control at 402-441-7900
– Call Lincoln Police Department at 402-441-6000
– Call Lincoln Crimestoppers at 402-475-3600