Purdue, Nebraska set to kickoff on Saturday
Channel 8's Kelsie Kasper is in West Lafayette for the game. You can watch her preview coverage here: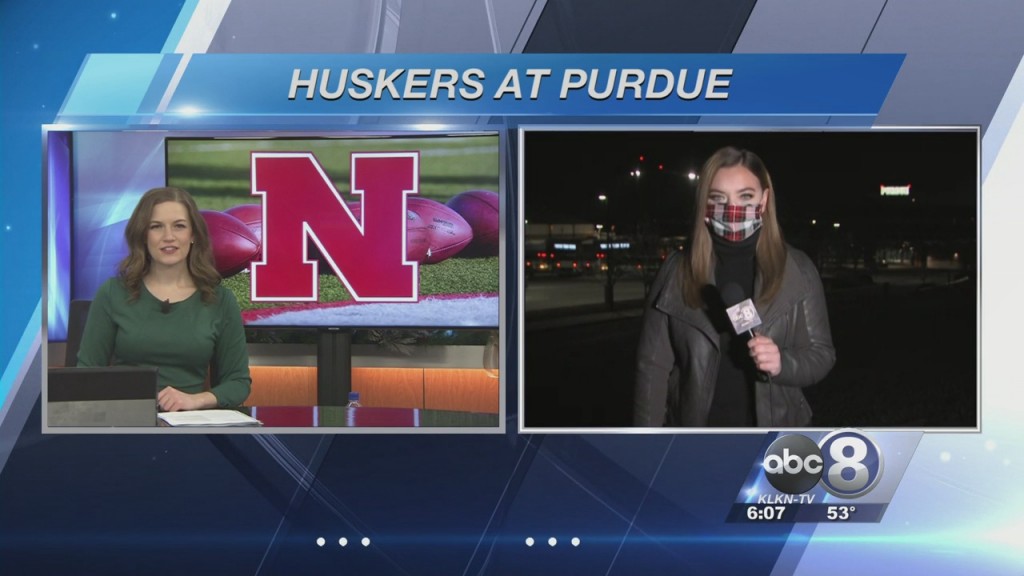 WEST LAFAYETTE, Ind. (KLKN) — The Huskers have arrived in West Lafayette, Ind., ahead of Saturday's showdown against Purdue.
Nebraska (1-4) looks to snap a two-game losing streak to the Boilermakers (2-3), while Purdue is just looking to get a victory after a three-game skid.
Channel 8's Kelsie Kasper is in West Lafayette for the game. You can watch her preview coverage here:
Report: Huskers staying motivated for Purdue
Live Report: Huskers to take on familiar face in Bob Diaco
Live breakdown of the matchup