Quiet Zones: cutting down the noise of train operations
Implementing quiet zones across the city of Lincoln would costs millions of dollars, an expenditure that some question.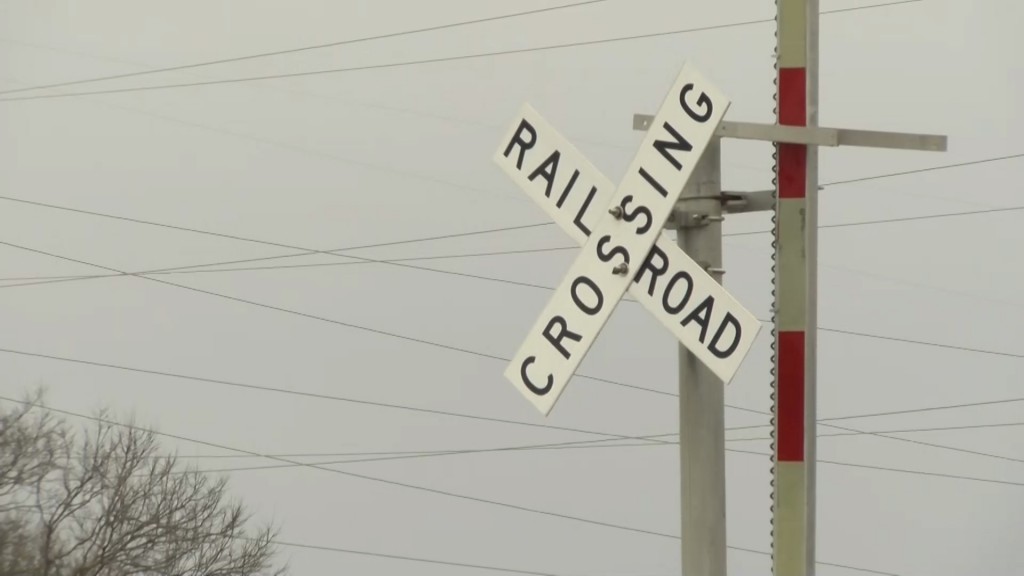 LINCOLN, Neb. (KLKN) — Seventeen years of silence will soon be disrupted as freight trains roll through South Lincoln and Lancaster County.
While the noise isn't ideal, it's federal law that every train approaching a major road crossing must air their horn four times.
Is there a way you can you prevent the noise? Yes, through quiet zones.
After placing gates, lights and a median to keep people from running through the warnings, a train isn't legally required to blast its horn. The technology it takes to sense how fast a train is approaching and when those signals need to begin is what makes it difficult to implement quiet zones.
"That circuitry is significantly expensive and sometimes a significant cost of quiet zones," Railroad Transportation Safety District (RTSD) Executive Director, Roger Figard, said.
Overall, it would cost the city millions of dollars to cover the crossings in Lincoln.
"I think its a horrific expenditure, potential expenditure for an RTSD for two trains a day," Figard said.
It's still an option for the city and something they are considering, with the potential horns causing some concern.
The RTSD board decided to hold off on making a decision about those quiet zones. They said they would re–visit the topic at their next meeting in March.