'Ready to take action': LPD prepared for any potential election-related unrest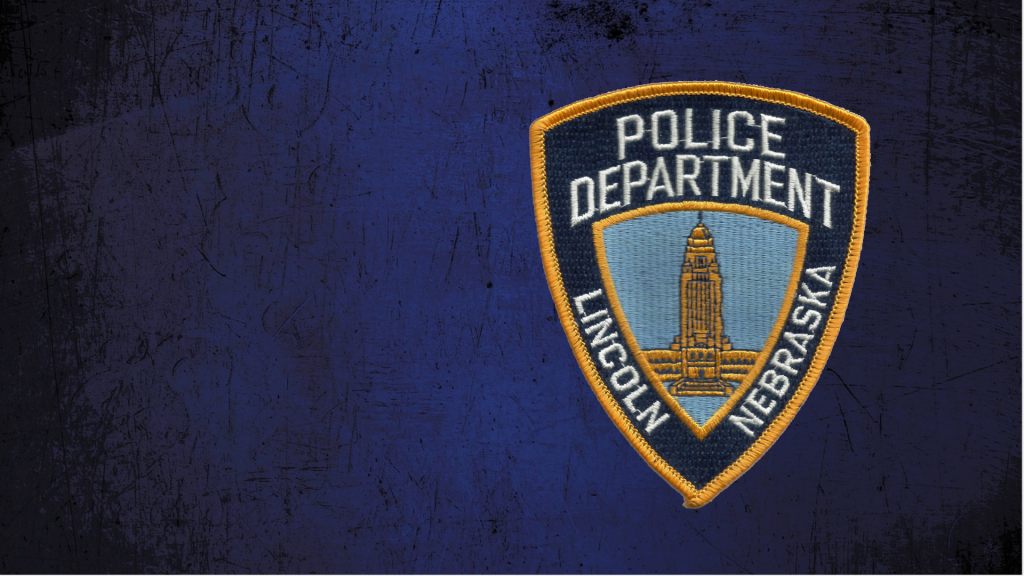 LINCOLN, Neb. (KLKN) – With widespread tension swirling around the election, law enforcement agencies in some states and cities are bracing for potential unrest at the polls.
While police in Lincoln say they're ready for that possibility, they don't anticipate much in the way of demonstrations or violence in Nebraska's capital.
Officer Luke Bonkiewicz told Channel 8 Eyewitness News LPD will not be providing on-site security at polling places, but said officers will respond to those sites if needed.
Bonkiewicz said LPD has been preparing weeks to respond to any unrest, and has contingency plans in place if any demonstrations do occur.
"We are ready to take action," he said.
Bonkiewicz mentioned the possibility of outsiders coming to Lincoln to stir up problems, but said he has no information to suggest any such groups would actually show up.
He also said he was not aware of any planned demonstrations by residents, and said LPD hasn't given any specific advice to businesses on how to defend their buildings.