RECALL ALERT: Lean Cuisine Baked Chicken Meal
Pieces of plastic have been found in the Lean Cuisine meals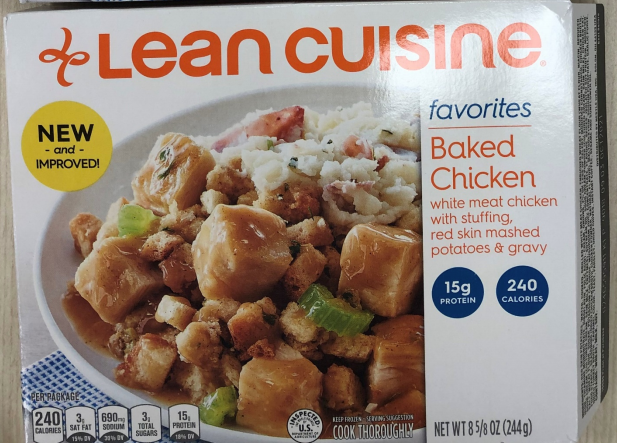 LINCOLN, Neb. (KLKN)- Nestle Prepared Foods' Lean Cuisine Baked Chicken Meal is being recalled due to a possible foreign matter contamination.
They are recalling approximately 92,206 pounds of the Lean Cuisine Baked Chicken Meal.
The impacted meals are:
8 5/8-oz. (244g) carton trays of "LEAN CUISINE Baked Chicken, white meat chicken with stuffing, red skin mashed potatoes and gravy" with a lot code of 0246595911 and "Best Before" date of October 2021.
Call (800) 993-8625 if you have any questions.
SEE ALSO: RECALL: Bob Evans Farms Pork Sausage
According to a release from the USDA, the meal "may be contaminated with extraneous materials, specifically pieces of white hard plastic."
"The problem was discovered on December 18, 2020, by the firm, after receiving five consumer complaints involving hard white plastic found in the product. The firm believes the mashed potatoes used in the production of the baked chicken meals products had pieces of a plastic conveyor belt that broke during production," the release also said.