Reminder of local domestic violence services after Wilkinson allegedly shot by boyfriend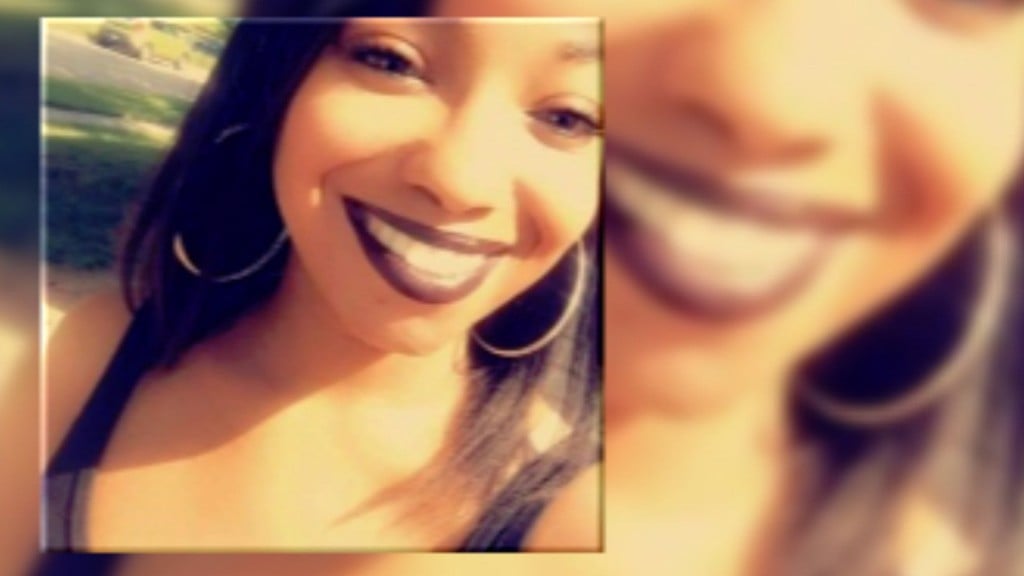 Davonnis Wilkinson, a 25–year–old mother of five is facing injuries that will last a lifetime after she was allegedly shot in the head by her boyfriend three weeks ago.
A cousin of Wilkinson gave a statement saying in part, "our hearts are heavy with this gun and domestic violence that occurred in this family."
But Wilkinson isn't alone in the fight against domestic violence.
"We have 85 shelter beds but we need more. We have women and children waiting every day," Amy Evans, director of the Friendship Home said. "On average last year there were 43 women and children waiting for shelter every day."
The Friendship Home offers safe shelter and resources to the victims of domestic violence, sexual assault, dating violence and stalking.
While Evans said she couldn't comment on this latest case, she said the outcome of domestic violence can be tragic.
"Domestic violence almost always gets worse. It goes from controlling behavior, to minor violence to major violence that can be lethal to the victims," Evans said.
It isn't easy for victims to leave.
"The question– why doesn't she just leave, is a misunderstanding of the dynamics of a domestic violence relationship," Evans said. "It starts with the assumption that if she leaves she will be safer, and in fact that's not the case."
She said batterers often get more violent when victims try and leave.
So the decision to do so is much more complicated than simply walking out the door.
But that's where the friendship home can come in.
"We want all victims to know that there are resources for them, but we understand they are making hard decisions," Evans said.
If you're in a domestic violence situation, you can call the Friendship Home anytime. That phone number is 402–437–9302.
If you want to support the Friendship Home, their annual fundraiser Safe Quarters is coming up on October 21st. They're looking for volunteers to go door to door, and ask everyone to start saving pocket change now to donate.
Learn more: http://www.friendshiphome.org/events/safe-quarters/