Rep. Fortenberry closing in on a new trial date as battle continues to switch locations
For now the legal showdown is still set to happen in California despite efforts to move it to Nebraska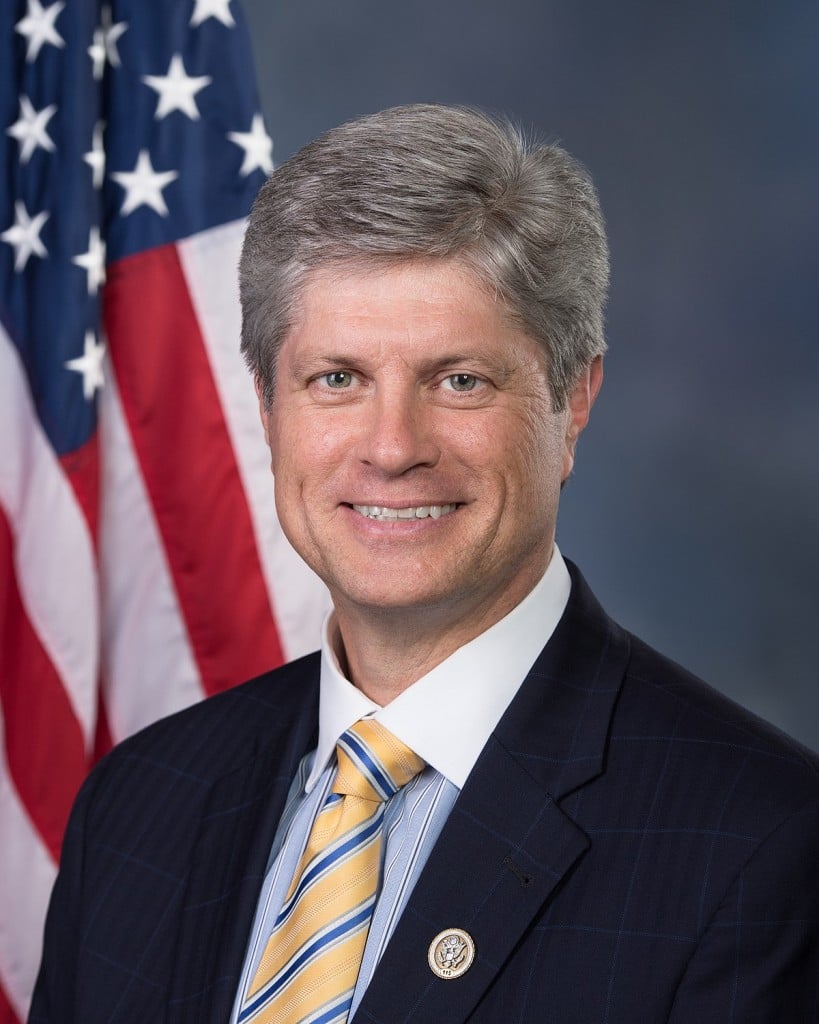 LINCOLN, Neb. (KLKN) – Rep. Jeff Fortenberry is closing in on a new trial date after both sides came to an agreement – and it will stay in California for now.
Nebraska Examiner's Paul Hammel tweeted both sides agree on March 15, but it awaits approval by the judge.  California has suspended all jury trials until Feb. 28 due to the state's rising COVID-19 cases.  Fortenberry's trial was previously supposed to begin Feb. 15.
"The delay won't count against the 'speedy trial' requirements," said Hammel.
Fortenberry is accused of several felonies, including making false statements to federal agents and seeking to conceal the source of $30,000 in political contributions.
He has pleaded not guilty and claims the FBI was 'setting him up'.