Revelle, Husker softball open practice following adverse offseason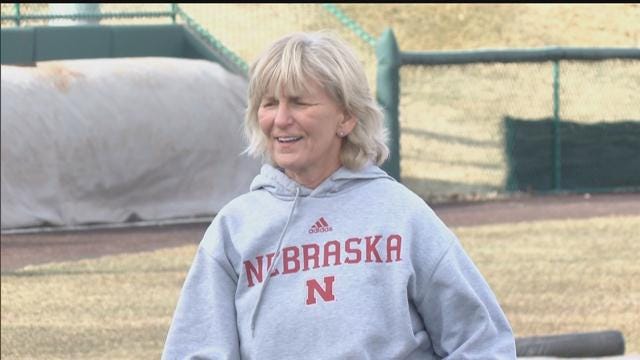 Rhonda Revelle is as happy as ever entering her 28th season as Nebraska's softball coach.
"I'm grateful to be back," Revelle said Thursday. "I'm dyed-in-the-wool Husker."
Revelle was placed on administrative leave last summer as the Nebraska athletic department conducted an investigation regarding the treatment of players. Revelle was reinstated on Aug. 25 of 2019.
She has led the Huskers to 989 wins; 20 NCAA Tournament berths; 15 top-20 national finishes; eight top-10 finishes; eight coach-of-the-year awards; seven conference titles; and three trips to the Women's College World Series.
Nebraska opens the season on Feb. 6 against New Mexico St. in the Troy Cox Invitational.