Ricketts: Nebraska won't ease restrictions all at once
Ricketts hopes to begin lifting some restrictions by the beginning of May.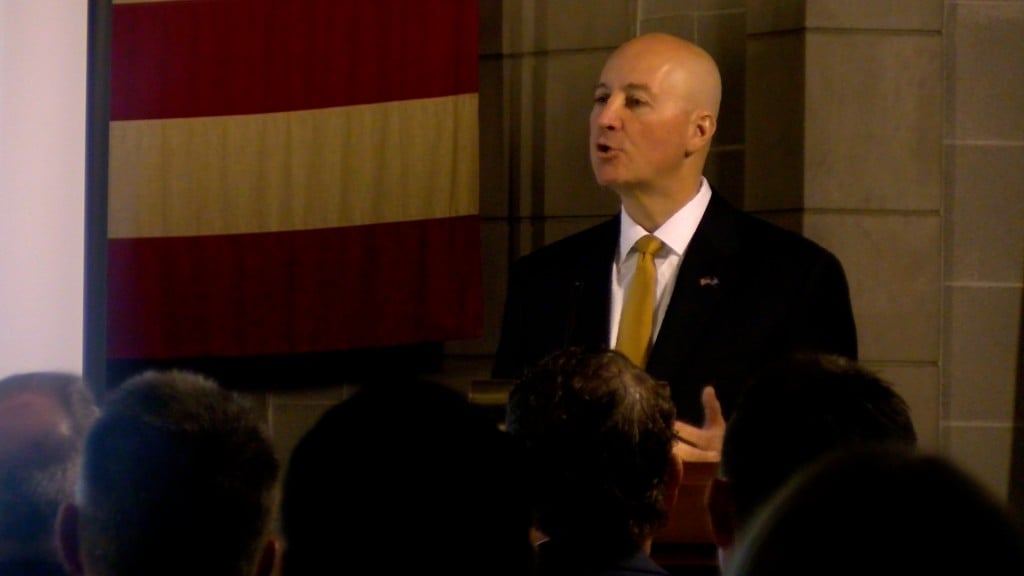 When Nebraska begins to lift social distancing restrictions, it will do so gradually to prevent another surge in coronavirus cases, Gov. Pete Ricketts said Wednesday.
Ricketts said he still hopes to lift some restrictions at the beginning of May, but he plans to take a cautious approach so that public health officials have time to see whether it's causing cases to spike. For instance, he said the state's ban on gatherings of more than 10 people may first be loosened to allow for groups of 20 or 25 people before it's eliminated.
"It would be something along those sorts of lines," Ricketts said at his daily news conference at the Capitol. "Reopening sit-down restaurants and bars may be a part of that as well, too. As we get into this toward the end of the month, we'll be re-evaluating where we are with regard to where the virus is and making those decisions."
Ricketts and public health officials are trying to avoid a flare-up of the virus that could overwhelm the state's hospitals with sick patients.
The Republican governor has issued an array of restrictions on public gatherings, such as forcing schools to close and limiting restaurants and bars to takeout, delivery or carryout services. He hasn't issued a formal stay-at-home order as most of the nation's governors have done, although Nebraska's restrictions are similar.