Roots Collective is working to promote diversity and inclusion in the workplace
October is Global Diversity Awareness Month, which promotes diversity in the workplace.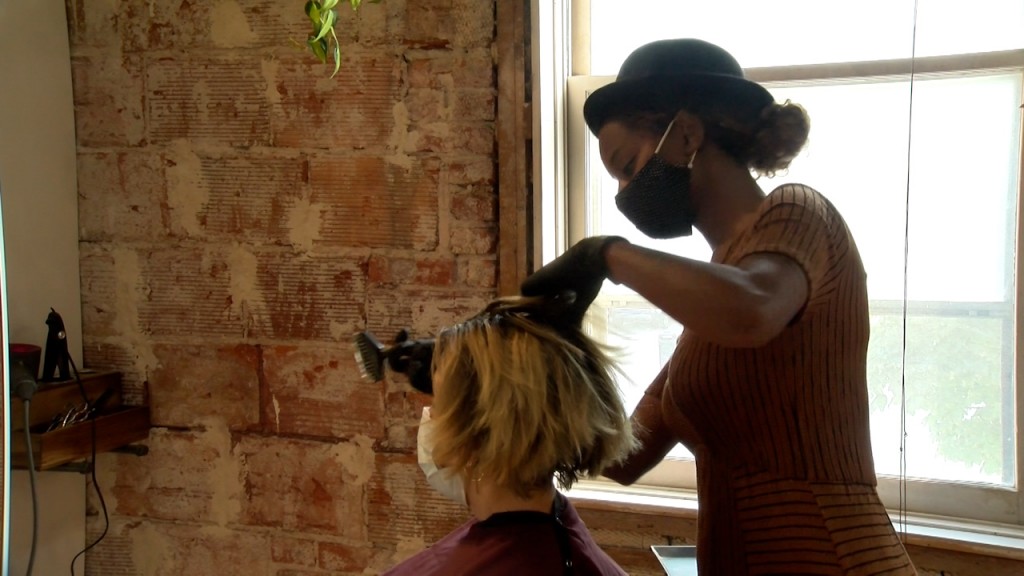 LINCOLN, Neb. (KLKN) – Roots Collective is a hair salon in downtown Lincoln. When you walk into the shop, you will see people of all skin colors and hair types.
"No matter if you're  black, white, Asian, Hispanic., we're proud we can service any type of hair, and that's a huge part of our salon atmosphere," owner Addis Brown said.
The hair salon strives to support diversity in the community. After the murder of George Floyd in May and the calls to end racial injustices, Brown says Lincoln residents started creating lists of black-owned businesses to support.
Because of the community's efforts, Brown says she hasn't faced very many challenges as a black woman owning a business.
"When you can choose to support any business and you choose to support a minority business, that speaks volumes about our community," she said. "You can spend your money anywhere, but you want to support people who have in the past been oppressed in any sort of way."
For Brown, she's never let her gender and skin color be a reason to fail. In fact, she's used both to be an inspiration to others.
"Because I'm a woman that decided to open my business, I think that other black women and kids can look at that and be able to see that they can do it too."