Rule G nightclub in Haymarket closing indefinitely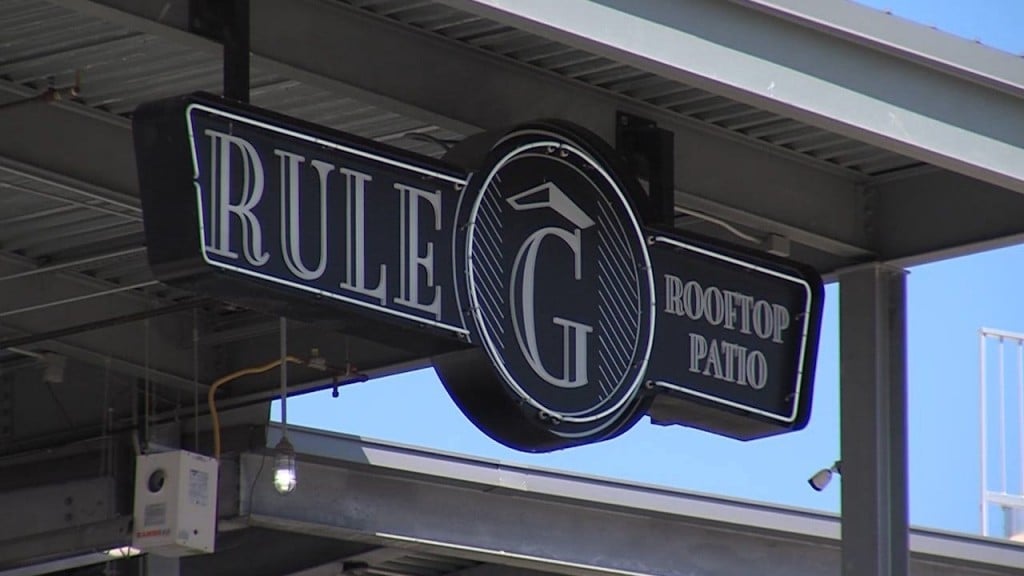 Lincoln nightclub Rule G has announced it's closing its doors indefinitely. The nightclub is located at 350 Canopy Street in the Haymarket.
The announcement came Monday afternoon on the business's website and Instagram page.
An Instagram post on the business's page said:
"It is with a heavy heart that we inform all of you that a Rule G Nightclub has closed its doors indefinitely. We apologize for the abruptness of this message as we did not anticipate this outcome. Thank you for 6 great years Lincoln!"
People had commented on the post asking for a reason for the closing, but none has been given so far.
Future plans for the building are unknown.