Salvation Army donations, other items stolen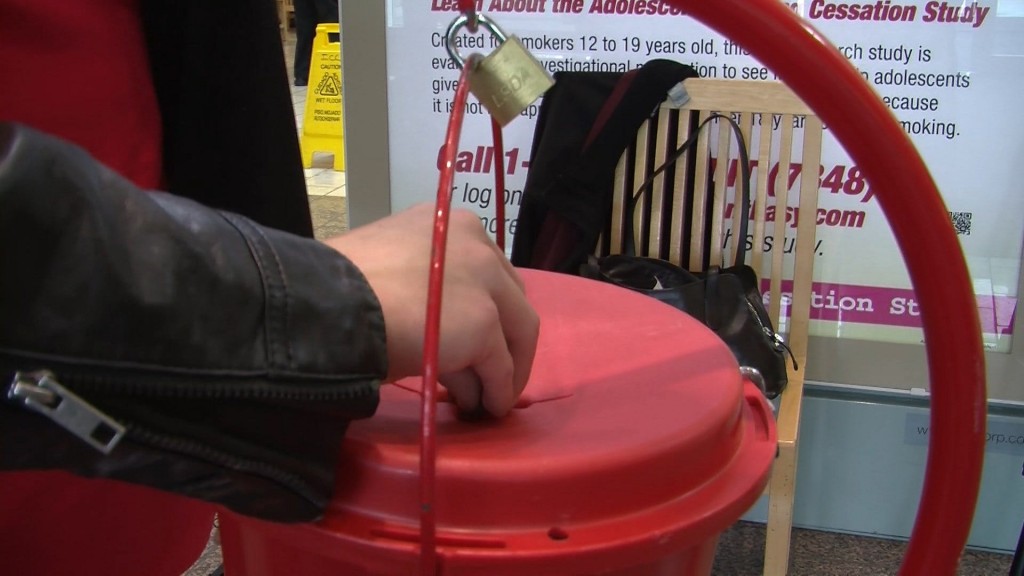 The Salvation Army is out hundreds of dollars after a man walked off with a donation bucket and other items, according to Lincoln Police.
Police say an employee at the Walgreens near 27th and Vine Street saw the man walk up to the Salvation Army bell ringing stand after the last volunteer had left.
The man put on the volunteer's apron, picked up the donation bucket and supplies and walked away.
There were about $60 in donations in the bucket, and police say the other stolen items – like a bell, apron, and stand – total more than $300.
Some of the items were found dumped between two buildings near 25th and Vine Street, police say.
LPD is reviewing surveillance video of the incident.