Sarpy County confirms two more cases of COVID-19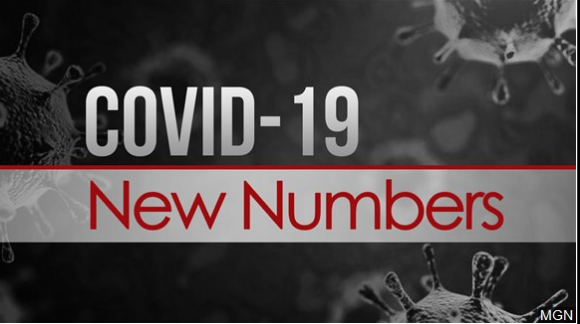 Two new cases of COVID-19 have been confirmed in Sarpy County.
This brings the total number to 8 in that county and 78 in the state.
Contact investigations are underway and the Sarpy/Cass Health Department with assistance from DHHS is rapidly assessing potential exposures to determine next steps.
All identified close contacts will self-quarantine and be actively monitored twice daily by public health officials for fever and respiratory symptoms.
The Health Department wants to remind residents of the steps they can take to reduce the spread of COVID-19 and other respiratory illnesses.
• Avoid close contact with people who are sick and if you are ill stay home.
• Put distance between yourself and other – around 6 feet.
• Wash hands often with soap and water for at least 20 seconds.
• Avoid touching your mouth, nose, or eyes.
• Cover your nose and mouth with a tissue when you cough or sneeze then throw the tissue in the
trash.
• Clean and disinfect frequently touch surfaces.
Public health partners across the state continue to take action to protect the health of Nebraskans. The Sarpy/Cass Health Department will continue to update the community as new information becomes available.
For more information about COVID-19, please visit www.sarpycasshealthdepartment.org or http://dhhs.ne.gov/coronavirus or call 211.