SCAM ALERT: Fake phone calls asking for money for new police chief
LPD says there's a new scam calling Nebraskans and asking for donations for the new police chief, Teresa Ewins.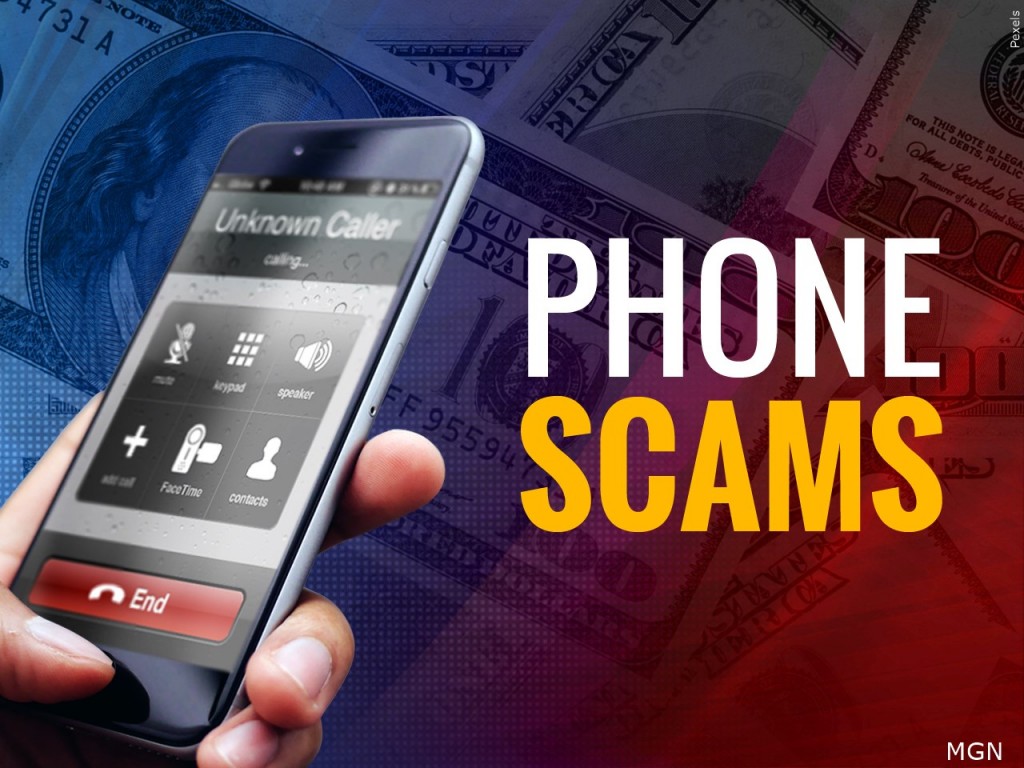 LINCOLN, Neb. (KLKN)- Lincoln police say there's a new scam caller bothering Nebraskans. Community members are reporting receiving phone calls asking them to donate to the station's new police chief, Teresa Ewins.
Police say the callers asked people to donate $15, $25, or $35 by credit, debit, or bank account.
LPD says they want to assure the public that law enforcement agencies will not call and ask for direct payments to include donations towards the new police chief. They will also not be asking for payments of fines, court costs, warrants, or legal matters.
If you receive a call like this, just hang up. You are welcome to report the suspicious activity to LPD at 402-441-6000.
SEE ALSO: SCAM ALERT: FBI warns Nebraskans of new COVID-19 scam