SCAM ALERT: Suspects using Nebraska addresses in pet scams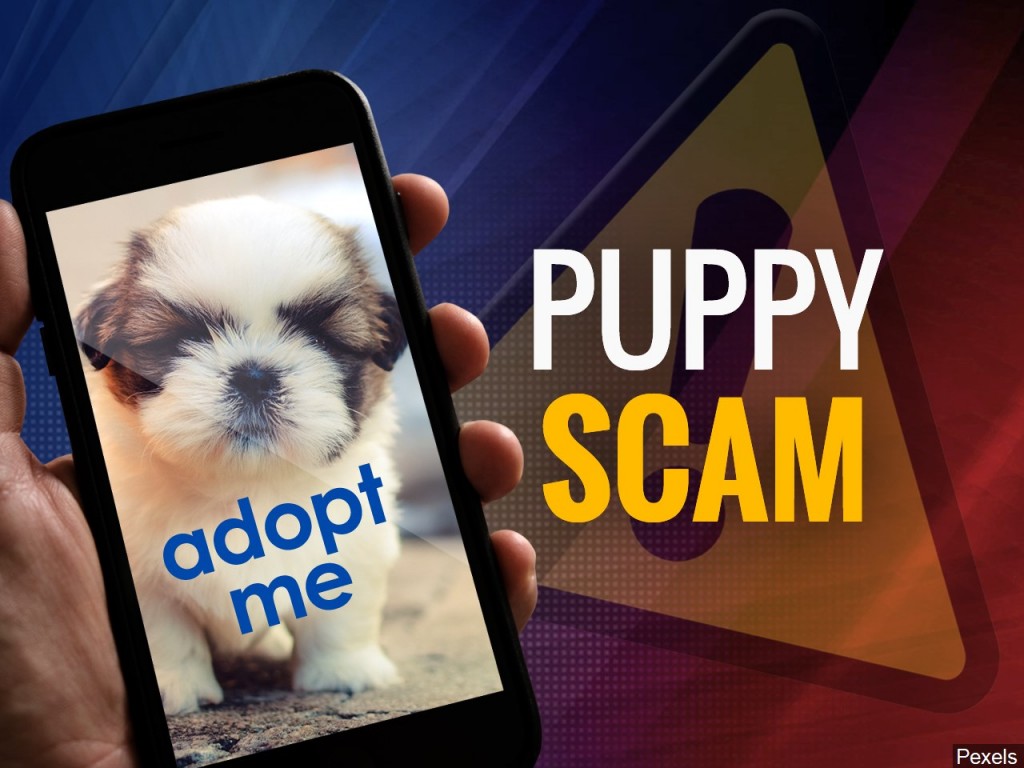 GRETNA, Neb. (KMTV) — Since the start of the pandemic, people have been taking advantage of their extra time spent at home by getting a pet. But, if you're not careful you could find yourself tied up in a pet scam.
One Gretna woman has found herself in the middle of scams, without selling or buying any puppies.
Linda Albrecht's home address is being published as a false pickup location by several scammers; and people have traveled from Wisconsin, Missouri, and Minnesota only to leave empty-handed.
"It's heartbreaking," said Albrecht. "People are excited. I just pray there aren't little kids in the car."
Albrecht says she's working with the local Better Business Bureau (BBB) office to have her address taken down from these sites, but the scammers are now giving it out over the phone.
So why keep using her address?
Last year, Albrecht had been looking for her own puppy when she realized a seller she'd shared her address with was on the puppy scams list. She called them out online, and only a few months later, strangers started showing up at her door.
"This is a relatively new home in this area, and so for this particular address to come up on those kind of websites, it seems personal."
But Albrecht's isn't the only one being used in scams. Various Omaha addresses have also been used as imaginary kennels.
BBB says the website hometownbulldogworld.com claims to have several bulldogs for sale in Omaha, with a price tag of $850 each.
It's believed more scammers are using Omaha as their hunting ground because it's centrally located and people in the Midwest are often perceived as being trustworthy.
If you're looking for a pet online, BBB recommends meeting the pet and seller in-person or over a video call before handing over any money. Would-be-buyers can also do a reverse Google image search to see if the pet they've been promised already belongs to someone else.