SCO: Major meth seizure for Seward County Deputies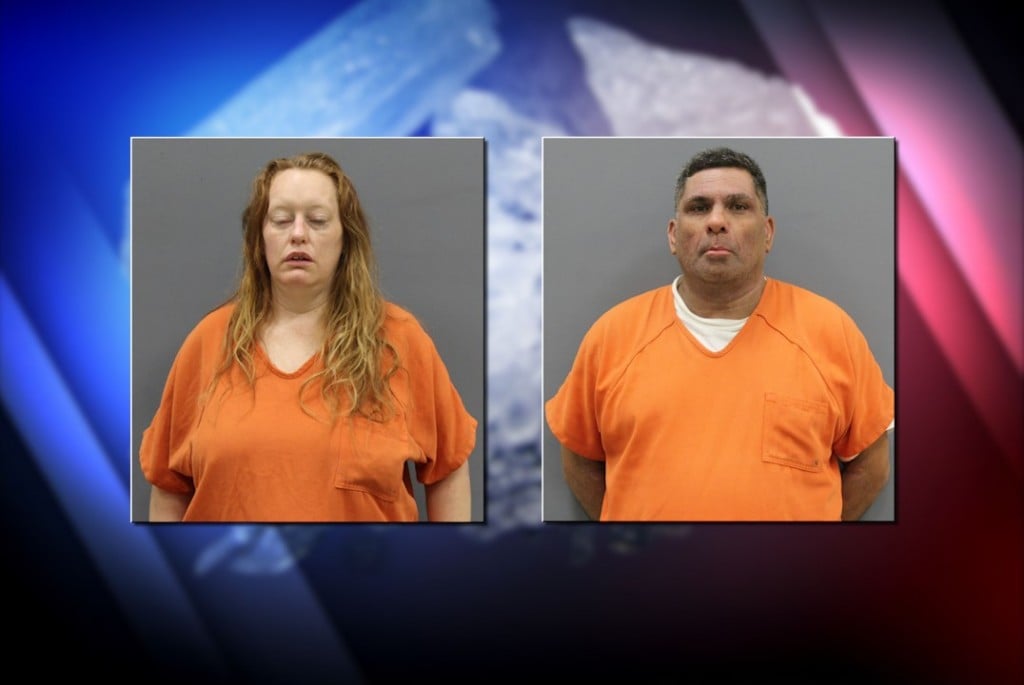 SEWARD COUNTY, Neb. (KLKN) — On Monday, May 24 a Seward County Interdiction Task Force Deputy pulled over a car on 'O' Street, south of the Goehner exit off I-80.
According to the report, the car was made several traffic violations and had a California license plate.
When contacting the two occupants, the Deputy became suspicious of criminal activity. It is unclear what those reasons were at this time.
A K-9 was brought in and indicated that there were drugs inside the vehicle. Following a quick search, the Deputy found 3 lbs of meth inside the car.
The driver, identified as 48-year-old Jeffrey Ray Dunagan of Council Bluffs, and the passenger, 43-year-old Jill Edith Walker of Carona, CA were arrested on multiple drug charges.
This was the second major meth bust for the Seward County Sheriff's Office this week.