Scott Frost praises recruiting efforts of Travis Fisher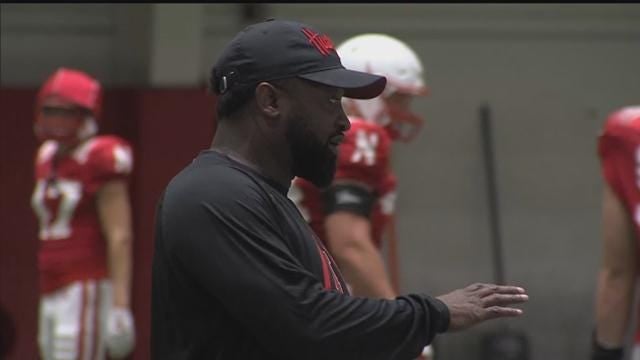 Every year, Scott Frost dubs one member of the Husker coaching staff as the recruiting period's "superstar". This year, it's defensive backs coach Travis Fisher, who helped snag seven signees out of the state of Florida.
This year, he's one of the top guys," Frost said. "He has a lot of relationships down in Florida from his time there, both in North Florida where he grew up and down south where he's recruited for a long time. He knocked it out of the park this year and that's really valuable for our football team to have a coach that can go out of state like that and bring in the type of talent that he brought in.
"He cares about the guys deeply. He doesn't just stop into high schools and tell kids that we want them at Nebraska. I think the relationships that he builds are strong. It takes a lot of that to pull kids out of a state like Florida to come to Lincoln, Nebraska. He's the type of guy that people want to play for."