Scott Frost ready to coach first night game at Nebraska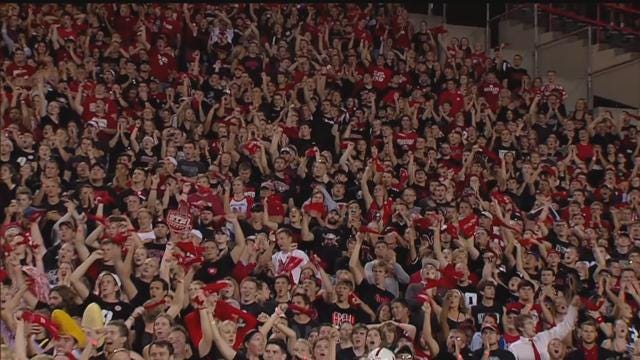 For the first time since taking over as Nebraska's head football coach, Scott Frost will coach in a night game on Saturday. And even though he prefers earlier starts, he knows Memorial Stadium will be rocking Saturday night.
Watch the full story at the video link.