Scott Frost wants recruits who have love for the game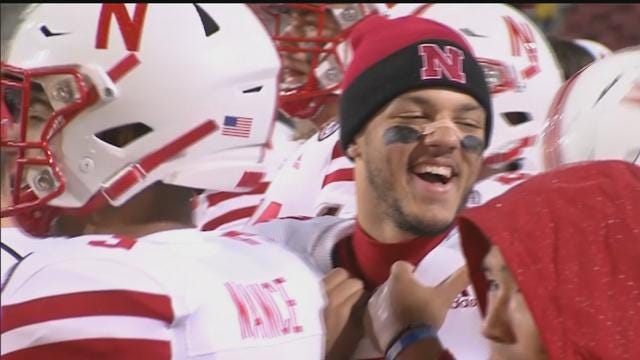 Scott Frost's ideal recruit is simple.
"Yeah, you can evaluate kids from afar by watching highlight tape and watching game tape and I think we have people on our staff that are really good at evaluating the talent," Frost said on Wednesday. "What is harder is to go into the high school and see which kids are the type of kids who are going to fight through anything and that will play football anytime anywhere and just love the game and love to compete.
"We need more of those guys. I think we landed a bunch of them in this class. I want guys that want to be around the team all the time, that want to be around the game all the time and that are going to fight for what they want no matter what. It really comes down to toughness and love for football."