Search efforts continue for missing UNL student in Hawaii
Kaua'i Police have released new details into the search of the missing Nebraska man.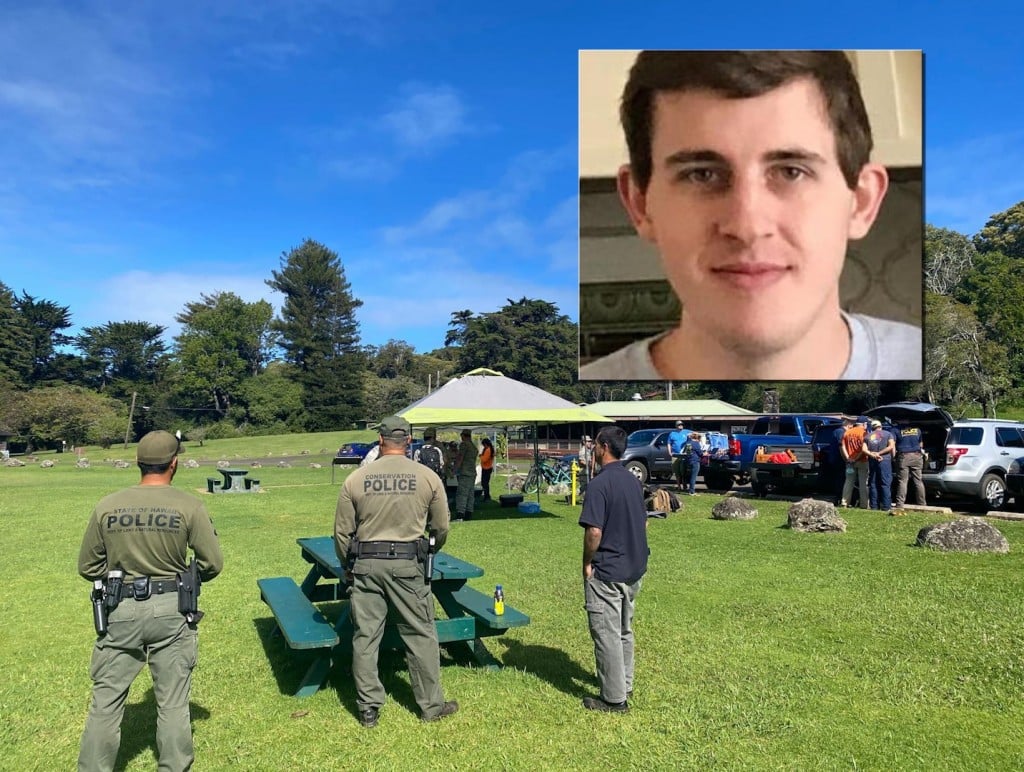 LINCOLN, Neb. (KLKN) – Search efforts continued over the holiday weekend in Hawaii for 23-year-old Samuel Martinez of Lincoln.
According to island police, Investigators were able to track cell phone pings from his phone on May 12th, the day Martinez landed in Hawaii . The last ping obtained was later that evening, just after 8 p.m. in the area of Kōke'e State Park, Martinez's first intended campsite.
Authorities said about two dozen people from the Kaua'i Police Department and other jurisdictions combed through areas of the island the last several days. Unfortunately, with no sign of Martinez.
Police say without any further leads, the aerial search has been suspended, but efforts will continue on the ground.