Senate approves budget resolution to pass American Rescue Plan
Biden's COVID-19 relief package to pass without Republican support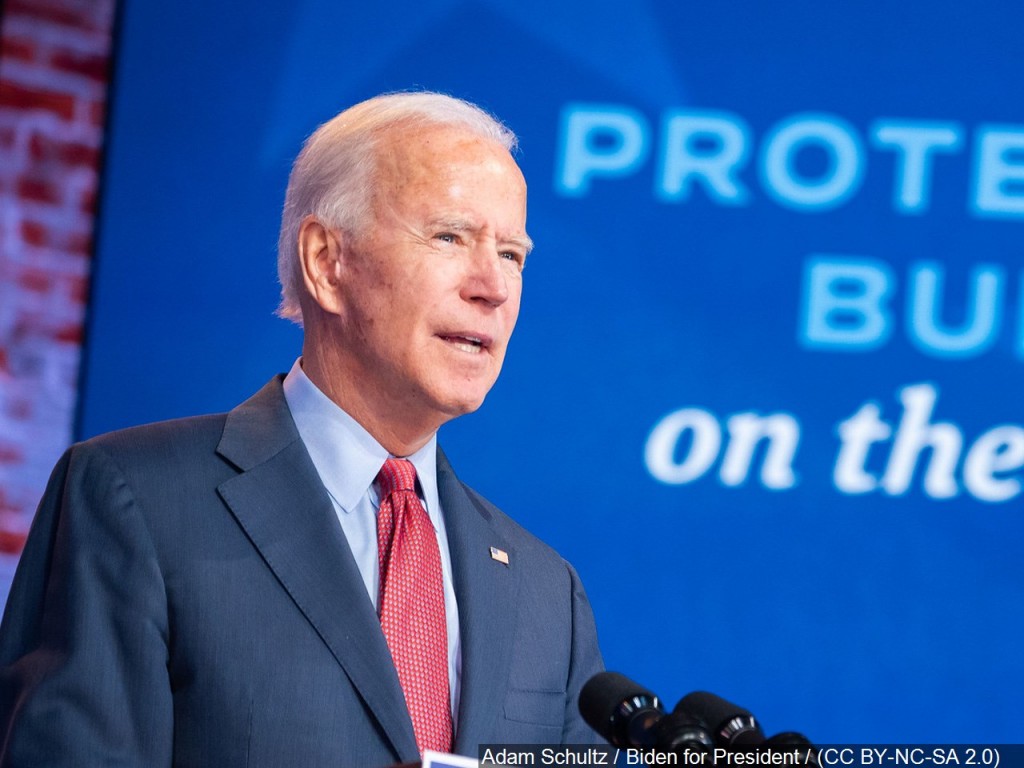 WASHINGTON (KLKN)- Early Friday morning, the Senate approved a budget resolution to allow the passage of President Biden's $1.9 trillion COVID-19 package–without Republican support.
MORE: President Biden pushing for $10,000 student debt relief
Vice President Harris broke the 50-50 tie the Senate had reached. Now, the resolution will go back to the House for final approval.
Biden said that he hoped to gain Republicans' support on the relief package, the American Rescue Plan, but Democrats will push it through Congress even if they don't.
SEE ALSO: Rep. Marjorie Taylor Greene removed from House committee assignments