President Biden pushing for $10,000 student debt relief
Biden's proposal could cancel $10,000 of federal student loan debt per person.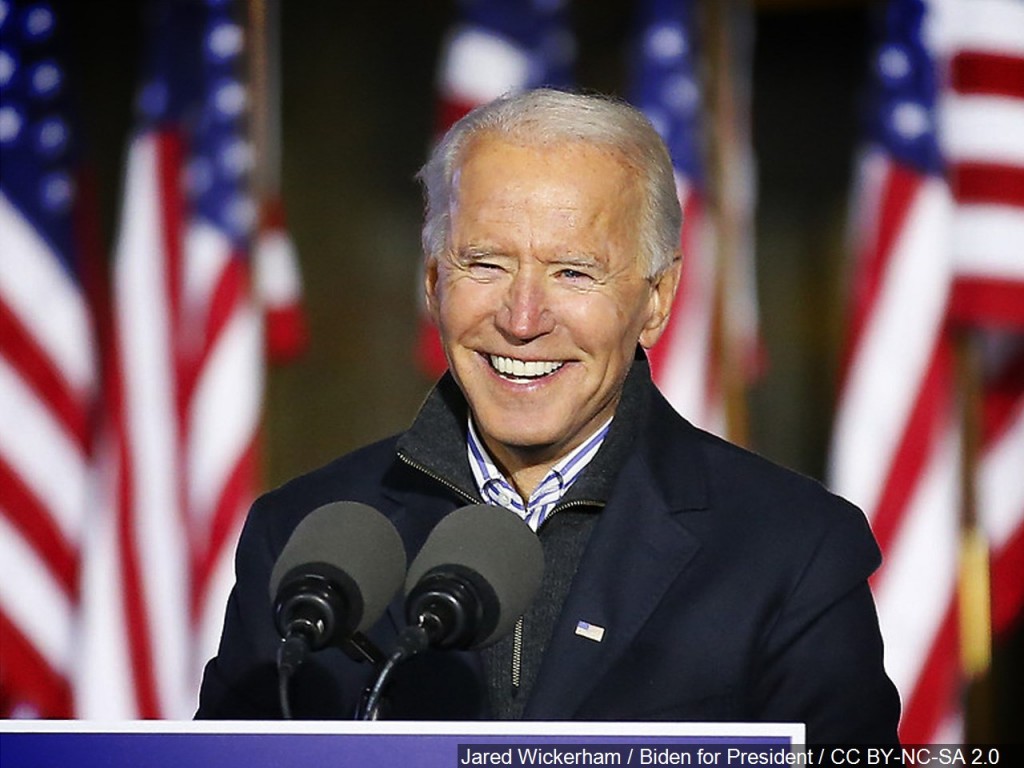 LINCOLN, Neb. (KLKN) – The national student loan debt is at an all-time high, reaching over one trillion. President Joe Biden has only been in office for a few weeks, and is already urging for student debt relief.
Biden extended the suspension of federal student loan payments and interest through September. A provision of the CARES Act suspending payments was set to expire on Jan. 31.
Now, the Biden administration is urging lawmakers to cancel $10,000 of federal student loan debt per person regardless of their income as part of the COVID-19 relief plan.
"There's a lot of folks that say hey you took the loan out," Stonebridge Insurance and Wealth Management's Tim Kulhanek explained. "You're the one that decided to sign on the dotted line and accept this however much you took as a student loan, so you've got to pay it back."
Kulhanek said student loans aren't just an issue for younger Americans. He says more than three-million Americans ages 50 to 60-years-old are still paying off student loans. Regardless of age, student loans continue to be a burden for most Americans.
Rachael Lux graduated from the University of Nebraska-Lincoln in May 2020. She now attends the College of Optometry at the University of Ohio State. Lux said she has nearly $70,000 in student debt in just her first year.
"It would just make my life so much easier, and take a lot of stress off me when I graduate. Just trying to be able to start with a little bit less," Lux said.
Another ambitious goal from the Biden administration is to cancel student loans completely for those who make less than $125,000 and who graduated from public or historically black colleges and universities.
Nothing is set or been passed into law. The proposal would have to be approved by Congress. Kulhanek said it could take weeks to a month for a decision. He suggests to keep making payments if you're able to, save early and put at least 10 percent of your money into your 401(k).