September is "National Preparedness Month"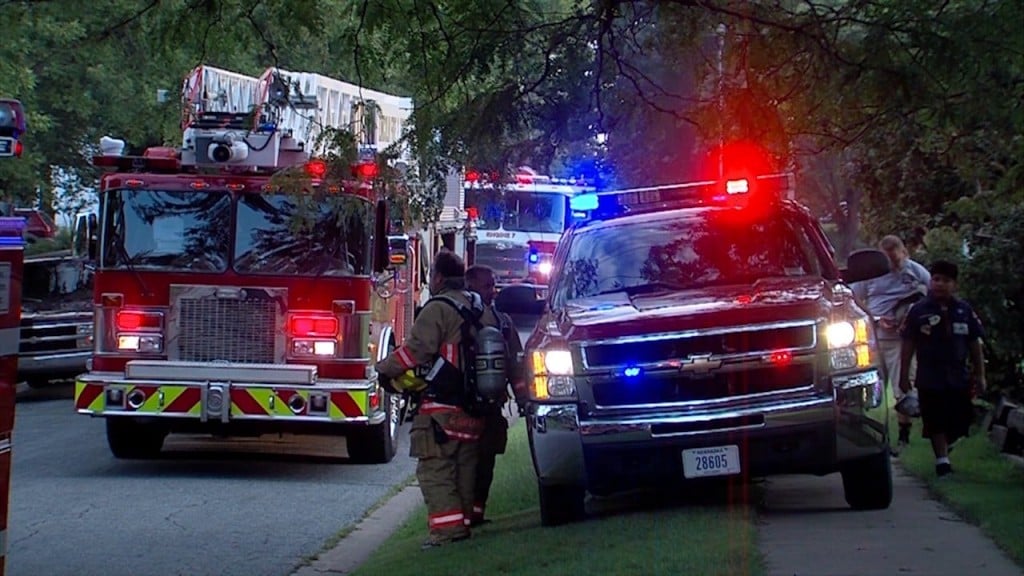 Officials with the Lincoln-Lancaster County Emergency Management want to remind people that it's National Preparedness Month.
The U.S Department of Homeland Security's "Ready" Campaign sponsors the month to encourage Americans to take simple and easy steps to prepare for emergencies in their homes, businesses, schools and communities.
Officials say the the theme for 2019 is "Prepared, Not Scared," and each week will focus on a different area of emergency planning.
Here's some tips they offer:
1. Have a family emergency response plan–it should be specific and emphasize communication among family members and external sources of information such as media.
2. Have a family preparedness kit–this should include a family-sized supply of food and water as well as essential medicines and first-aid supplies.
Stock a minimum of a three-day supply for all members of the household, including your pets.
You can find out more at lancaster.ne.gov (keyword: emergency) and ready.gov.
Below are a list of topics for the month.
-September 1st through 7th: Save Early for Disaster Costs
-September 8th through 14th: Make a Plan to Prepare for Disasters
-September 15th through 21st: Teach Youth to Prepare for Disasters
-September 22nd through 30th: Get Involved in Your Community's Preparedness
For more information on National Preparedness Month, visit ready.gov/September.