Seward County Gives raises money to aid local nonprofits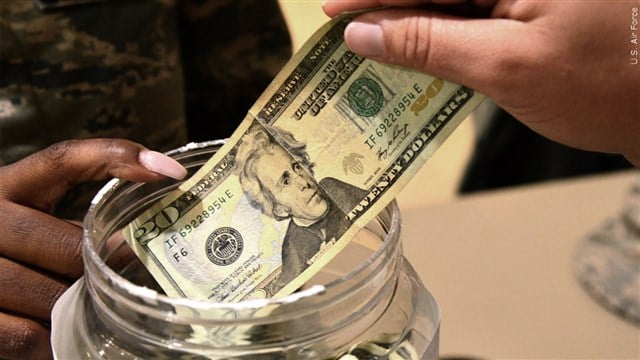 LINCOLN, Neb. (KLKN) – Thousands of dollars are being raised in Seward County to help fund local changes.
Seward County Gives, a weeklong event that ends Friday, helps raise money to provide resources that will better the community.
Local projects include a new ambulance, additions to crisis centers, support for children and adults experiencing domestic violence, a community splash pad, and expansions to churches.
Since Sunday, Seward County Gives has raised $35,115.  Local businesses have put together $20,000 in matching funds.
The Pleasant Dale Fire Department, which is raising money for an ambulance, currently responds to upward of 110 calls a year without the ability to take patients to the hospital.
The department has a rescue truck with medical supplies, but it doesn't have room for a patient.  The agency must rely on another department to transport patients to the hospital.
Other fire departments are raising money for up-to-date gear and supplies that will help them respond to fires or disasters.
To learn more about Seward County Gives and the nonprofits raising money, click here.