Seward family loses nearly everything in Friday morning house fire
A Seward family is remaining hopeful after a fire started in their home early Friday morning.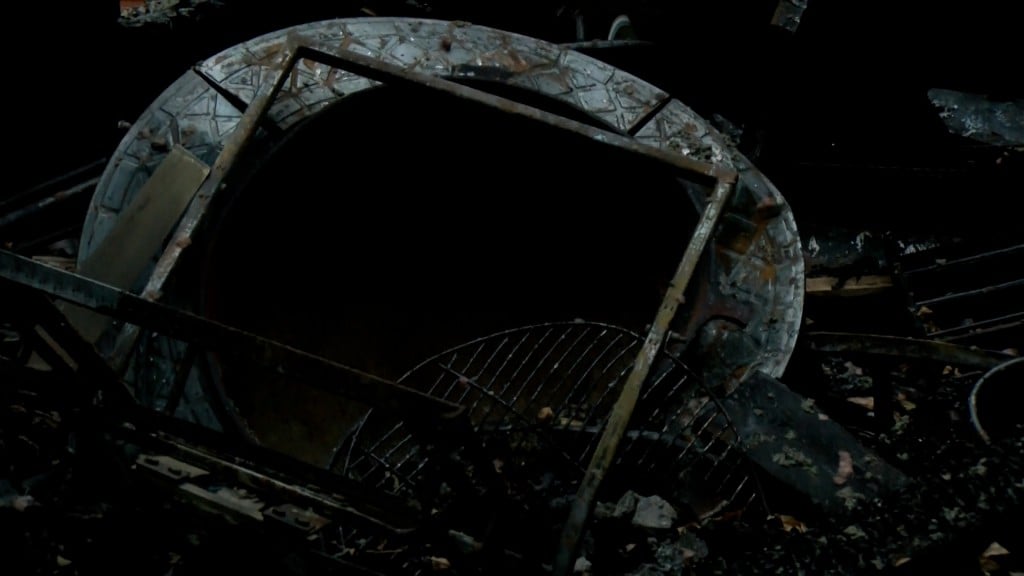 LINCOLN, Neb. (KLKN) – Around midnight on Friday, Pat Piskorski heard a popping sound from inside his home.
"I go into the living room, and there was smoke," he said. "I looked out the kitchen window and there was smoke. There was just a very small fire at that time."
He ran downstairs to turn on a hose to put the fire out. When he came back up, things took a turn for the worse. Piskorski said in 15 to 20 seconds, the small fire turned into something much bigger. He immediately woke up his wife, Stacey, and two children.
"We really felt it was going to be just a very small fire and we would fix it the next morning," Stacey Piskorski said. "The wind was just the perfect direction. It just kept going and going."
The fire department said a gust of wind blew ember out of the fire pit on the deck, starting the blaze. The back of the home and deck were completely engulfed, and the inside was torched.
The couple has lived in the home for 19 years and raised both of their children. Stacey said she even grew up in the house two doors down.
The Piskorski family may have lost personal belongings, but they haven't lost hope. Pat said there's no words to thank everyone for all the support. He said "we don't deserve all this." His wife is humbled as well.
"I think the saying 'Nebraska Strong' is really showing through. We're humbled and blessed, and we don't know how to thank everybody, but we surely will try in the days and years to come."
If you're interested in donating to the Piskorski family, there is a GoFundMe set up.