South Dakota man helps Nebraska make COVID-19 testing supplies
Mitchell Olson is using his 3D printer to help his hometown & Nebraska as COVID-19 testing supplies runs short.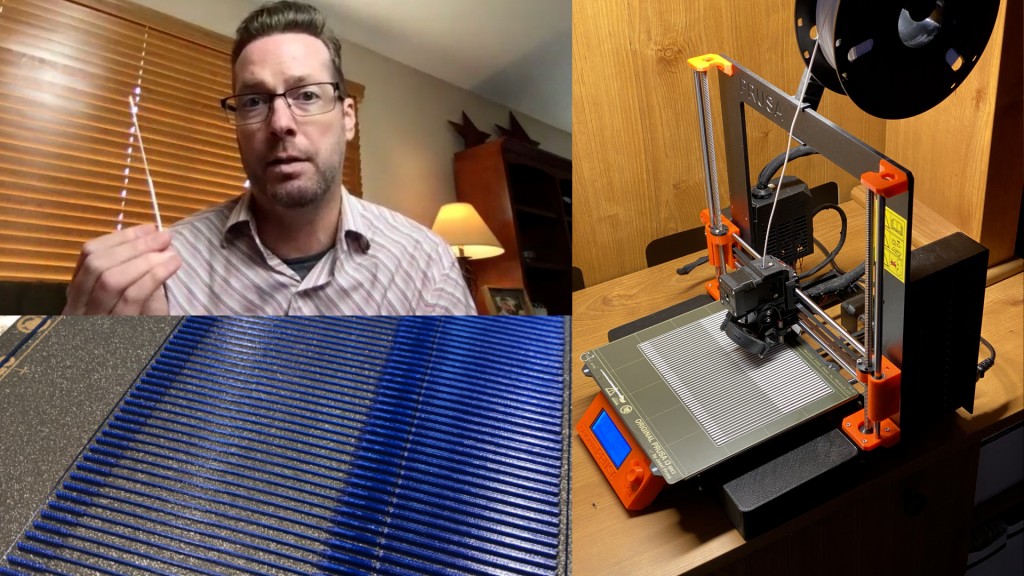 Mitchell Olson, who lives in Sioux Falls, South Dakota, studied music and is currently doing social media work for local small businesses.
His husband, Mark, was given a 3D printer as a gift. The two of them never thought they would use the printer to make an impact on the medical community.
Olson says when coronavirus hit, their neighbor who is a local nurse, asked if they could make simple mask straps.
"[The] strap alleviates some of the ear pain behind your ears, so, this is what we were printing on the 3D printer for her and her nurse friends."
At first, Olson was printing them for a few friends and first responders in the Sioux Falls area. When he posted about the straps on Facebook, it blew up.
"It went from just producing five to getting enough requests for 17,000," soon after that, requests came in from around the country. "I've sent them to New York, Florida, California, everywhere."
Not long after that is when he got connected with Dr. Jesse Cox, an assistant professor and physician at the University of Nebraska Medical Center.
"I've been interested in 3D printing for quite a while so I heard others on campus were doing 3D printing on campus so I put together a design," Dr. Cox says.
Across the country, COVID-19 testing supplies, namely nasal swabs, have been running low, including here in Nebraska after the ramp-up in testing.
"Our hospital is doing 450-500 tests per day," says Dr. Cox. He also says that number is expected to rise.
After trial and error, Dr. Cox and Olson began printing thousands of nasal swabs. Hospitals in the Sioux Falls area need around 1,000 swabs per day, however, 3D printing isn't a fast process. Olson says he can print around 450 per day.
But, as one of the most important parts of the COVID-19 test, Olson and Dr. Cox both say they are more than happy to help until a larger manufacturer is likely to step in and take over production.
"It's really a pleasure to be able to help so many people who are actually out there helping us," Olson says.
"One of the great things about living in this part of the country is the comradery that we have and being able to stick together despite what's going on around us," Dr. Cox says.
Together, they've produced close to 10,000 nasal swabs to help with testing in both Nebraska and South Dakota.