SPECIAL REPORT: Trial of Derek Chauvin, charged for murder of George Floyd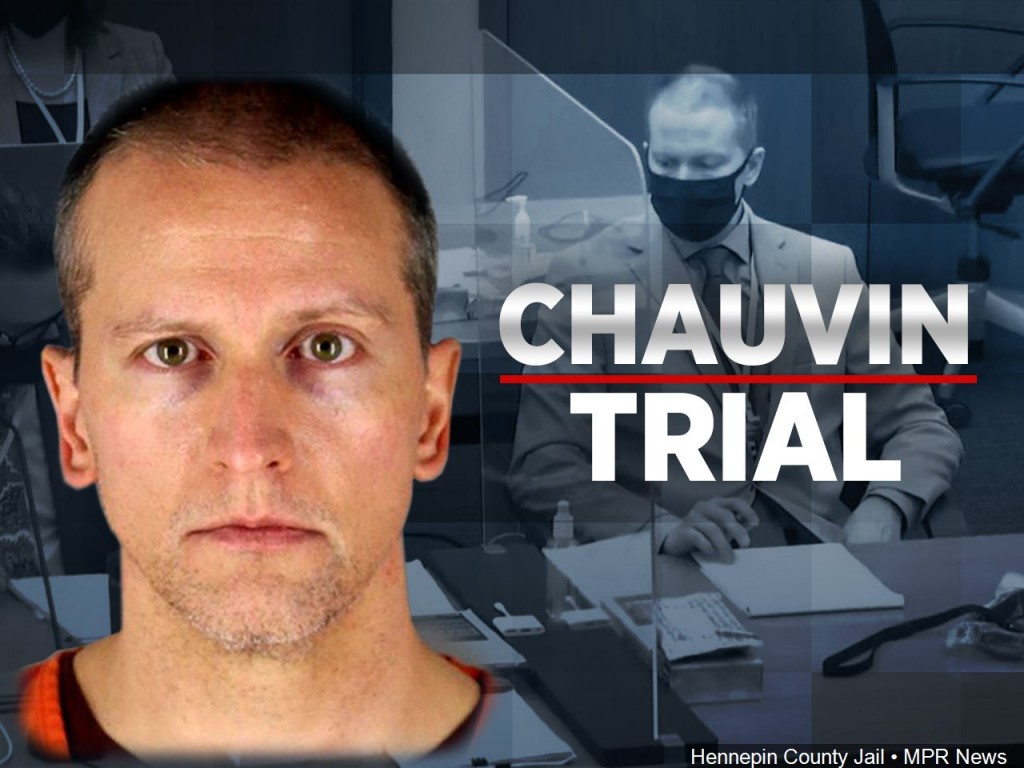 WASHINGTON (KLKN) — ABC News will air a Special Report at 9:15 am CDT to cover the trial of Derek Chauvin.
Chauvin is a former Minneapolis Police Officer charged with killing George Floyd last Memorial Day.
See also: George Floyd to be eulogized in Minneapolis memorial, first of 3
Cell phone video was released showing then-Officer Chauvin kneeling on the neck of Floyd, a Black man, for more than nine minutes while attempting to arrest him. Floyd died later that day at the hospital.
The death of Floyd sparked the Black Lives Matter movement, leading to protests across the nation.
See also: Community leaders and LPD honor George Floyd, announce new agreement
"Today starts a landmark trial that will be a referendum on how far America has come in its quest for equality and justice for all," Floyd Family Attorney Ben Crump said.
Crump shared that only one family member will attend the trial each day, as it may be difficult to sit through.
See also: Minneapolis to pay $27M to settle Floyd family lawsuit
Chauvin will face the charges of manslaughter, second and third-degree murder. He has pleaded not guilty to all charges.
Monday, we will hear the opening statement of the trial, which is expected to last a month. Minneapolis Mayor Jacob Frey says the city will have heightened security each day of the trial.
All four officers involved in the death of Floyd have been fired.