LIVE: SPP Energy Emergency Alert lowered to Level 1, could raise tonight
SPP is in charge of balancing the energy supply for a 14-state region that includes Nebraska.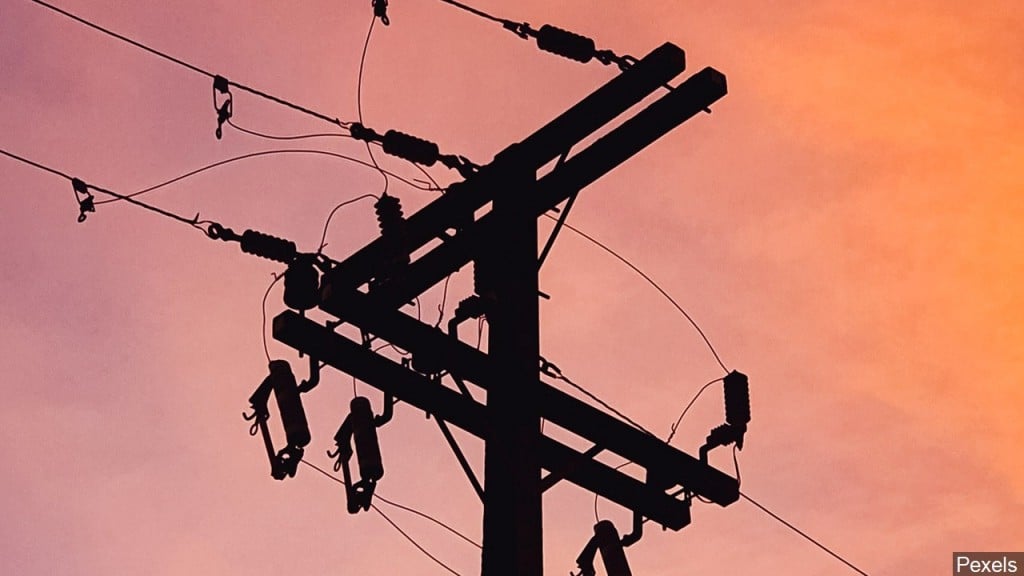 SPP CEO Barbara Sugg, Executive VP Lanny Nickell, and Senior VP of Government Affairs Mike Ross hold a live news conference to update the community on our power usage and potential outages today at 4 p.m.
LINCOLN, Neb. (KLKN) – LIVE UPDATES:  One person inquired why this is such an extreme event, as SPP's summer peaks are often higher than what we see in the winter.
Nickell responded that summer peaks are higher but "not by much… In wintertime, consumers across the country rely on gas to provide heating and as a source of fuel in their residential homes. At the same time.. the same fuel that we [SPP] need to provide you electricity is the same fuel that many of you are using to provide your home's heat. The supply of gas is very constrained when these conditions collide."
---
4:15 p.m.
Nickells says there is still the potential of us moving into EEA Level 2 by tonight and into tomorrow.
SPP hopes to see the end of this demand by Friday.
---
4:10 p.m.
Nickell said when they asked the community to conserve energy voluntarily, they saw an "immediate impact."
He saws they saw a 2,000-megawatt reduction in energy consumption on Monday.
"But at the point when demand exceeds supply, we have to correct that we have to do it. Nearly immediately. Because if we don't, the system will begin to automatically correct that for us. And when that happens, cascade cascading outages occur."
---
4:07 p.m.
CEO Sugg says this is the first time SPP has had to ask for controlled outages in its service areas.
"There's not a single megawatt that is not important. There's not a single customer or customer of our member companies that is not important to us… any type of an outage is a last-ditch effort to protect the integrity of the transmission grid. To really prevent, what could be a really dire situation where, where we have widespread blackouts that are uncontrolled and damaging to the system and in this case a lot of time to bring people back on."
---
4:03 p.m.
Ross commented that SPP remains in EEA Level 1, "however, we are continuing with public appeals to conserve energy. Certainly not out of the woods yet."
The Southwest Power Pool lowered its Energy Emergency Alert (EEA) to Level 1 Wednesday afternoon.
SPP is in charge of balancing the energy supply for a 14-state region that includes Nebraska.
"Generation is currently sufficient to serve system-wide demand across the region and to fully satisfy operating reserve requirements," SPP said in a statement. "We continue to urge all homes and businesses throughout our 14-state region to conserve electricity, but are not directing any interruptions of service at this time."
SPP had been in an EEA Level 2 since Tuesday evening.
An EEA Level 3 is when rolling blackouts occur.
SPP advised people to follow their service providers' directions regarding local outages, tips for conservation, and safety.