Star Tran unveils environmentally-friendly bus fleet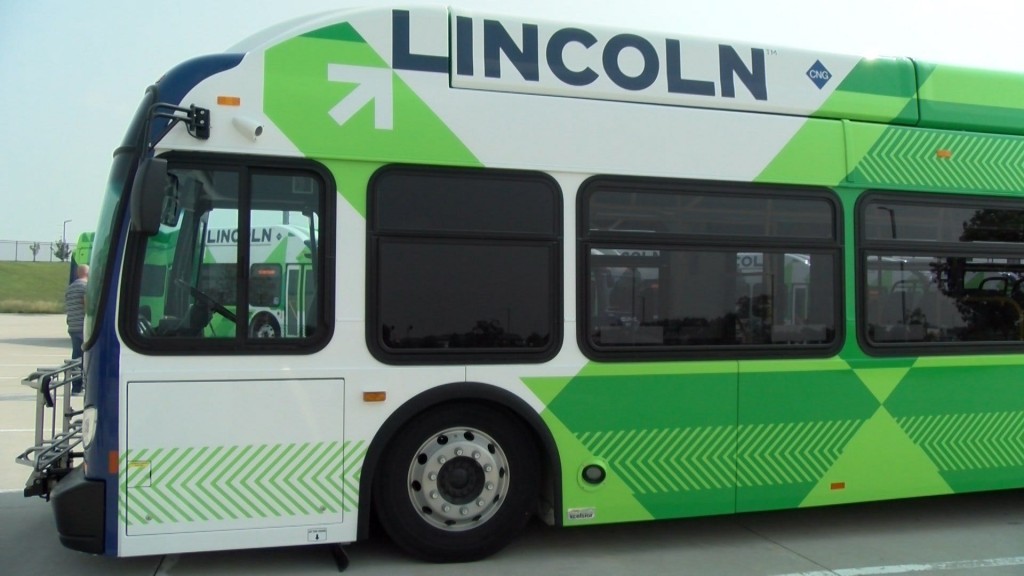 An exciting day for Star Tran.
11 new buses were unveiled, but they aren't your ordinary buses.
These buses are fueled with environmentally friendly natural gas along with some other special features.

"The buses you see here today provide a 20% reduction in tailpipe, green house gas emissions, which is great for the environment," said Mike Davis, Transit Manager.
The new buses replace the older diesel–fueled model that we're purchased back in 2001.
About 3 and a half million dollars in grants from the U.S. Department of Transportation Federal Transit Administration helped fund the replacement project.
11 buses were unveiled today, and by next year more will follow.
"By next year in 2019, we will have 24 full sized compressed natural gas (CNG) buses, 11 CNG handi-vans, two CNG trollies and four electric buses," said Miki Esposito, Director of Public Works.
These buses have more cameras, including a rear door camera for safety and security.
The driver and passenger seats have also been upgraded, and there are now adjustable peddles to adjust to the height of the driver.
As the city looks further into automated and electric vehicles, Star Tran is following suit.
But right now, they are taking it one step at a time.
"When you balance costs and the benefits that we have of CNG buses, they are the best thing that we can do right now," said Davis.