State health professionals meet in Lincoln to discuss staffing shortage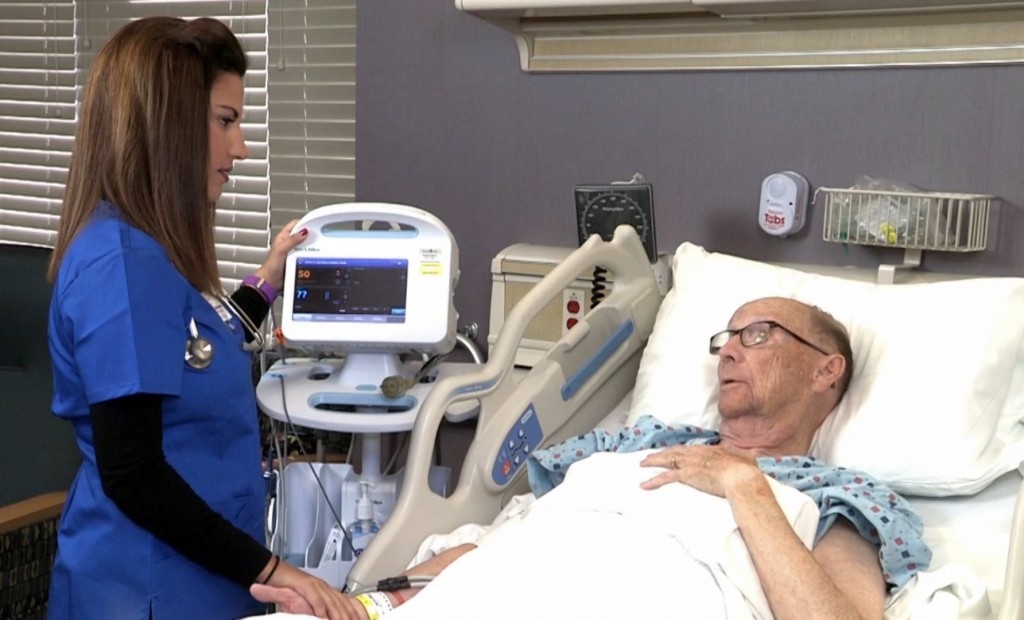 HEALTH PROFESSIONALS CAME FROM ALL OVER THE STATE TO TACKLE ISSUES AND NETWORK at the Nebraska Health Care Association 2019 fall convention on Monday.
NEBRASKA NEEDS MORE HEALTHCARE PROFESSIONALS AS THE ELDERLY POPULATION CONTINUES TO GROW IN THE STATE.
"This three-day convention has a range of topics and among those are workforce which is an important issue for our profession," said Tracy rathe, senior vice president for the Nebraska health care association. "So it's super important for them to receive the education that they need to help make their communities stronger."
She adds that mORE THAN HALF OF THE STATE'S COUNTIES WILL HAVE ALMOST HALF OF THEIR POPULATION IN RETIREMENT AGE.
AN ATTENDEE and LIcEnSED NURSING HOME HEALTH ADMINISTRATOR, AMIE CLAUSEN, said IT iS NOT JUST QUANTITY THEY NEEd–it is QUALITY.
"We are really challenged with staffing, ensuring we get the number of staff members we need plus having that they have the quality of care providing to our residents," said Clausen. "That is world-class care we expect our residents to receive."
THE THREE-DAY CONVENTION PROVIDES CONTINUING EDUCATION COURSES, A GOLF TOURNAMENT FUNDRAISER, AND KEYNOTE SPEAKERS TO KEEP ATTENDEES BUSY.
RATHE SAYS ATTRACTING PEOPLE TO THIS FIELD IS IMPORTANT BUT REQUIRES ONE THING, A HEART FOR THE PROFESSION.
"if you have that heart, come consider health care," said Rathe. "You won't find a more rewarding profession and the people that are our members and work in these buildings across the state are truly the best of the best."
FOR THOSE INTERESTED, THERE ARE TWO DAYS LEFT TO ATTEND.
For more information, visit https://www.nehca.org/2019fallconvention/