STORM ALERT TEAM: Blizzard Warning extended to include Lancaster County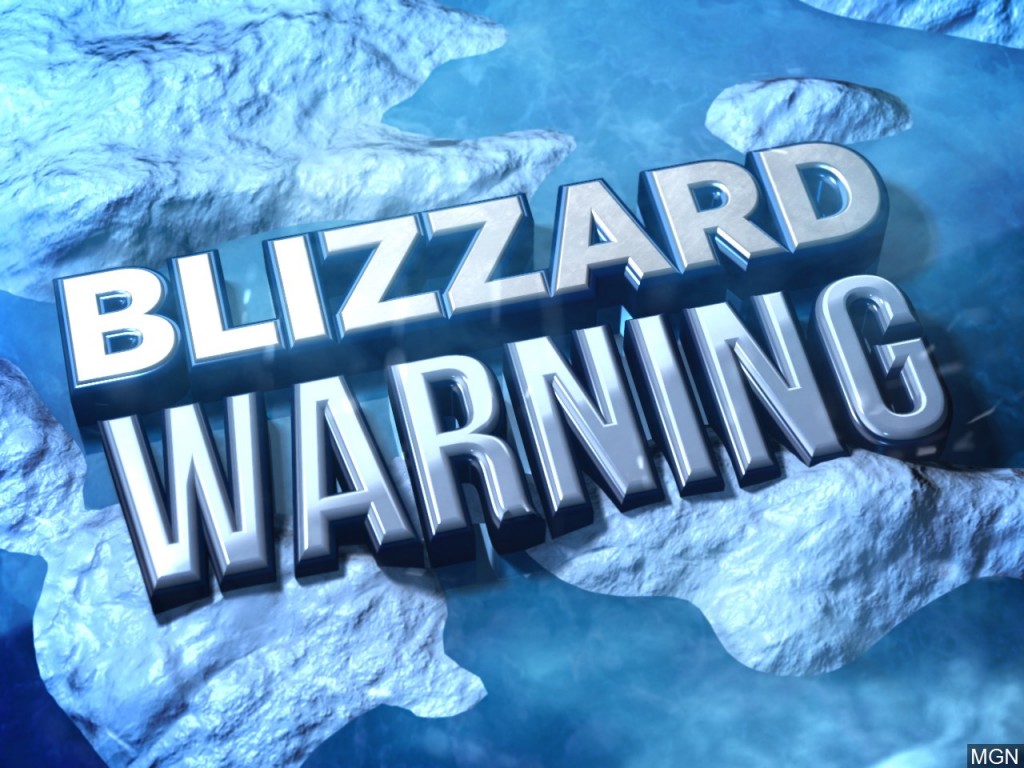 LINCOLN, Neb. (KLKN) – A BLIZZARD WARNING has been extended to include more of Nebraska, and that includes Lancaster County, according to the National Weather Service. Now a HIGH WIND WARNING has been added to the counties west and south of Lancaster County.
Here you see the BLIZZARD WARNING area. It goes into effect at midnight and runs through 6 pm Friday.

Colfax, Saunders, Johnson, and Pawnee counties are also included.
The HIGH WIND WARNING in effect for Antelope, Boone, Platte, Butler, Seward, Saline, and Jefferson counties.
Snow accumulations mixed with wind gusts up to 60 miles per hour could make visibility near zero. Friday morning and evening commutes could be impacted. Power outages and downed tree limbs could cause problems.
MORE: Road Conditions LIVE Updates
MORE: Power Outage Map