STORM ALERT TEAM: High Wind Warning over, Wind Advisory now in effect
The winds are roaring Thursday morning across Nebraska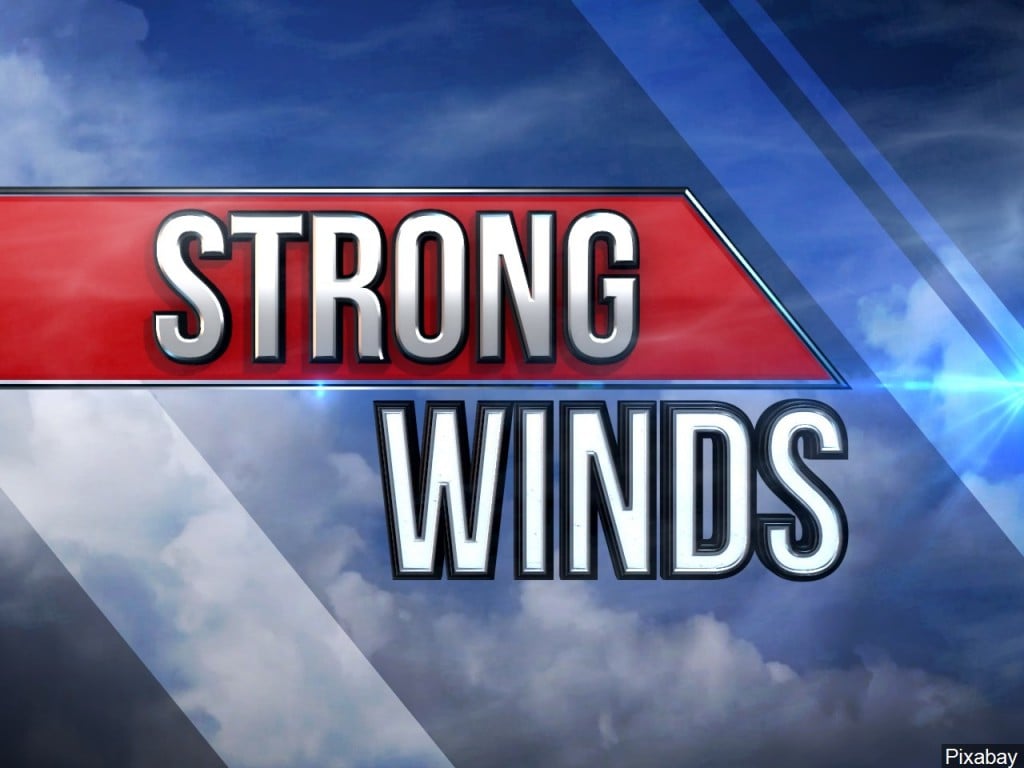 LINCOLN, Neb. (KLKN) – The HIGH WIND WARNING in the Channel 8 viewing area has expired but we now have a WIND ADVISORY until midnight.
The WIND ADVISORY is for Lancaster, Douglas, Gage, Sarpy, and Saunders counties.
Storm Alert Team Chief Meteorologist John Dissauer says this came from a developing storm system moving through the Rocky Mountains.
Here's a 3am wind report update from Meteorologist Brittany Foster.
It's still going to be a very blustery Thursday.