Strangers credited with giving Lincoln man CPR, saving his life
Four Lincoln bystanders came together when a man's life depended on it.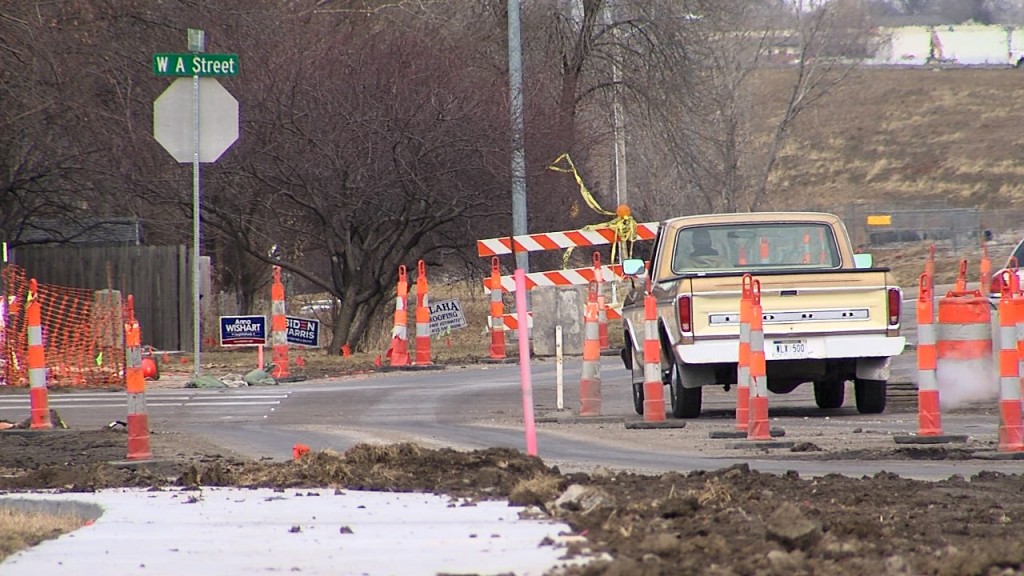 LINCOLN, Neb. (KLKN) – Four good Samaritans came to the rescue after a man suffered a heart attack behind the wheel.
Around noon on Saturday, a pickup truck sat at the intersection of Coddington and west 'A' Streets. Witnesses say vehicles lined up behind the truck, beeping their horns, hoping the truck would notice it was their time to go. But it wasn't until Kimberly Mueller-Malone looked closer and realized it was much more then just a distracted driver.
"I saw that he was slumped over and I stopped my car kind of in the middle of my turn, so I blocked traffic and I ran over and tapped on his window and he didn't move," Malone said. "Luckily his door was unlocked so I opened the door and he wasn't moving and I was yelling at him and shaking him and he wasn't moving."
That driver, Keith Purdie, was suffering from a heart attack behind the wheel.
Thankfully, Keith's foot was on the brake, so Malone threw the truck into park and by that time, two other strangers were dialing 911 and helping get Keith out of the vehicle. While on the phone, the dispatcher started walking them through CPR and right at that moment a fourth stranger ran over and started compressions. All of this happening just three blocks from Fire Station #13.
Keith's son, Harry Purdie, has a message for those four guardian angels.
"We're just thankful for everyone that stepped up and helped him, and for the people that did, words can not express how grateful I am for them," Purdie said.
What happened on Saturday is bringing up the importance of knowing CPR and being vigilant. Malone said since, she has downloaded a real time CPR app to her phone and purchased CPR masks for her vehicle.
Keith's family says he's doing better, but still has a long road to recovery.