STREET CLOSURES: Portions of 3 streets will be closed on Friday
Before you head out the door today be sure to check that your route isn't closed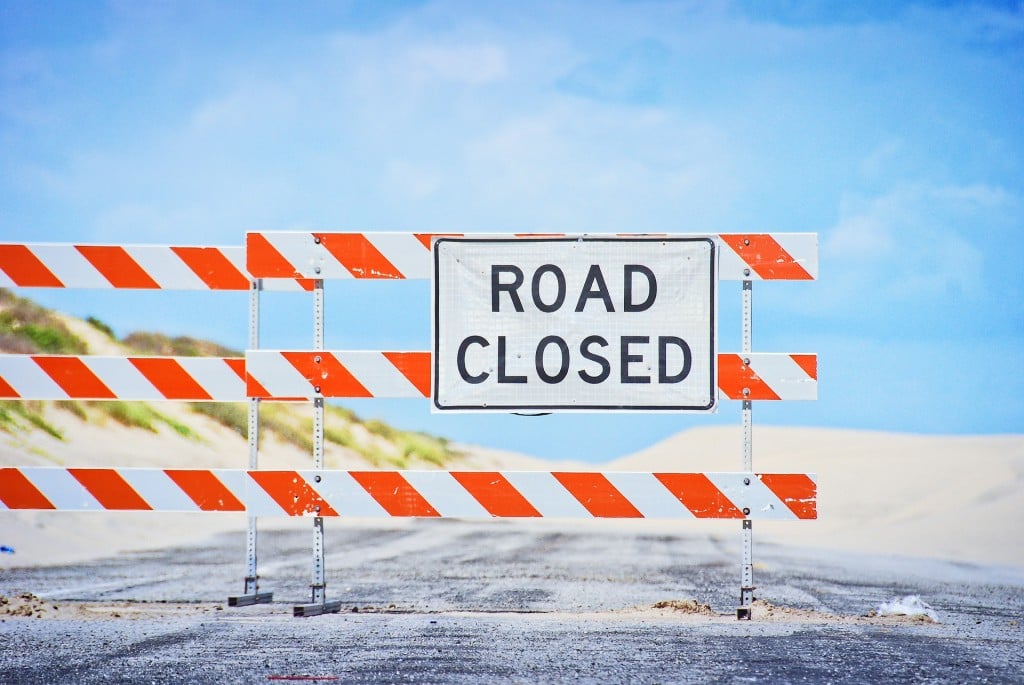 LINCOLN, Neb. (KLKN)- With slick streets making the morning commute hard enough, don't let a road closure obstruct your drive today.
Portions of three different streets will be temporarily closed on Friday:
"R" Street between Pinnacle Arena Drive and Canopy Street will be closed from 8 am-5 pm for the Lincoln-Lancaster County Health Department vaccination clinic at Pinnacle Bank Arena
South Cotner Boulevard between South 48th and "A" streets will be closed from 8 am-noon for tree removal
"R" Street between North 16th and North 17th streets will be closed from 11 am-3 pm for tree removal, StarTran bus routes could be affected during this time To stay up-to-date on all the latest Lincoln information, like road closures, make sure to download the Channel 8 KLKN app and turn on the push notifications.