Strong to severe storms possible Saturday afternoon and evening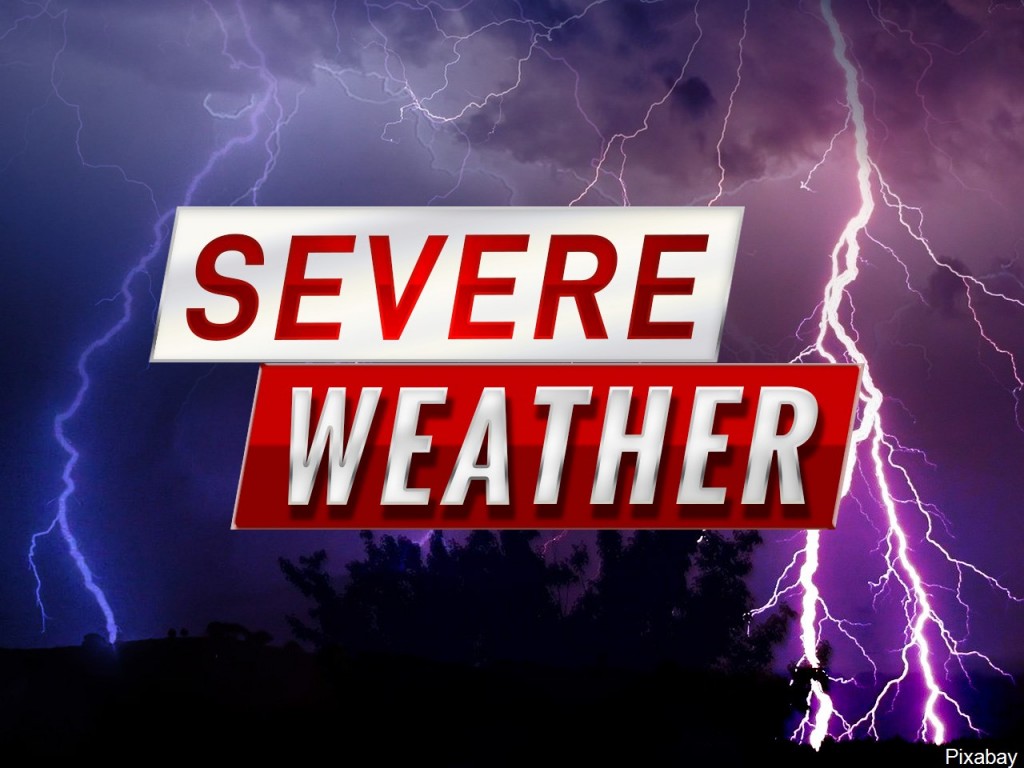 The weather looks to get more active over the next 36 hours for southeast Nebraska. A warm front will lift north through Kansas Saturday. Thunderstorms will develop along the warm front.
There remains some question as to how far north the warm front will go. Many computer models take the front anywhere from north-central Kansas to between Lincoln and Beatrice. This will be a key factor in strength of storms Saturday.
Storms that develop on the front will have the potential to spin, producing tornadoes. Further north of the warm front, thunderstorms will develop, producing heavy rain and the potential for hail.
The latest high-resolution data puts the best chance for severe storms along and just south of the Nebraska/Kansas state line. I am bracketing the hours between 4 p.m. and 9 p.m. for the best chance for storms, although the 6 p.m. to 9 p.m. time frame looks to be best.
Due to the threat for storms the Storm Prediction Center has included portions of southeast Nebraska in a "Slight Risk" for severe storms Saturday afternoon in to Saturday night.
Also worth mentioning is the potential for heavy rain Saturday evening in to Sunday morning due to the thunderstorms. Again, this will depend on how far north the warm front moves. If the front lifts further north, rainfall amounts of 0.30″ to 1.50″ of rain is possible, with some locales receiving more. However, at this time it appears the highest chance for the highest totals will reside in Iowa and northwest Missouri.
– Chief Meteorologist John Dissauer