Suspicious package found near Lincoln business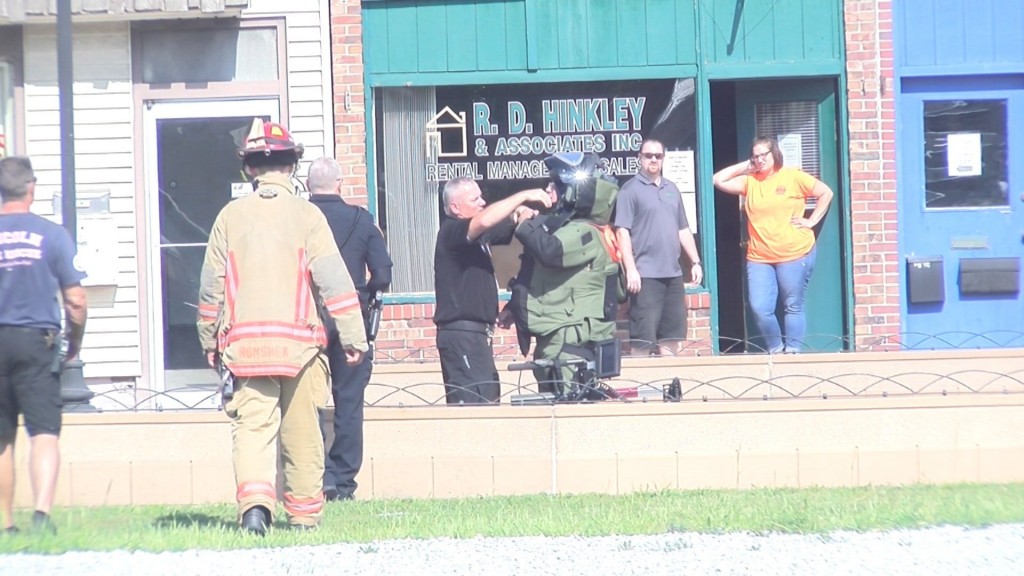 There was a suspicious package found on the steps of a Lincoln business.
It was at the corner of 48th and St. Paul this afternoon.
Several businesses and homes were evacuated. Roads were also closed in the area.
Lincoln fire and rescue used a robot and x–ray to see if it was dangerous.
"At the time of arrival for our first units they felt that it was necessary to call in our bomb techs just to make sure every thing is safe and not going to have dire consequences," said Battalion Chief, Guy Pinkman.
Investigators found that the package was not dangerous. Everything in the area is back to normal.