Team Jack Foundation hosts 8th annual gala
It was the first gala since founder Andy Hoffman's passing.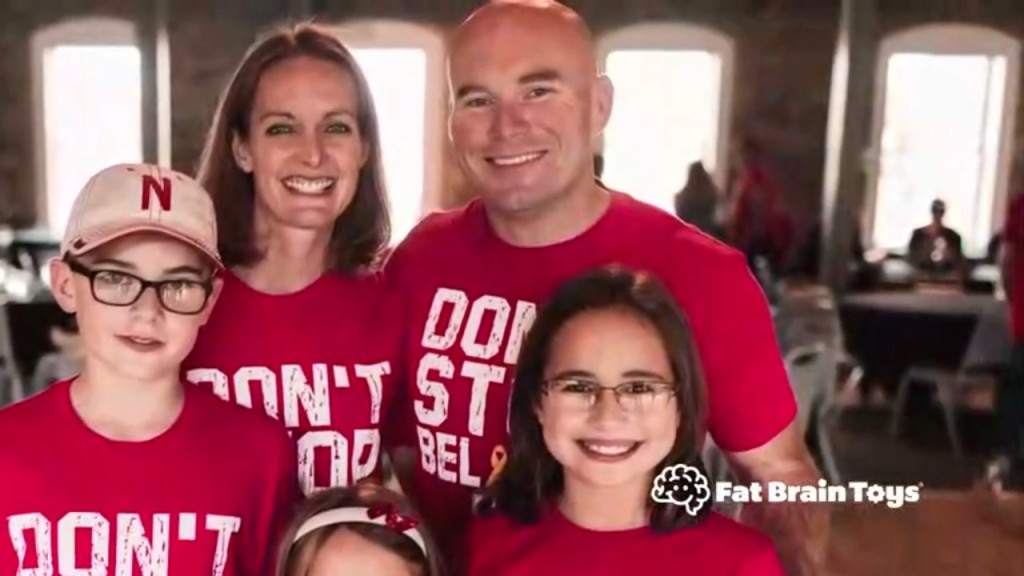 LINCOLN, Neb. (KLKN) – The 8th annual Team Jack Gala took place virtually on Friday. It was the first gala without founder Andy Hoffman, who died in March after a fight with cancer.
"Now is the time to honor Andy, Jack and the Hoffman family by continuing to be a part of the fight against childhood brain cancer," Nebraska head football coach Scott Frost said in the virtual presentation.
A variety of guests took part in the gala. The foundation also honored families affected by childhood brain cancer, including three-year-old Cole Christensen who died of cancer in 2012. His family spoke during the gala.
Childhood brain cancer is the leading cause of death in children. The gala is Team Jack's largest annual fundraiser, and since 2014 has raised over $2.5 million for childhood brain cancer research.
"They traveled the entire summer, sitting at fairs, Jack and everybody's there as a family, going to these small towns just to spread awareness," Andy's brother Mike Hoffman said. "I don't think a lot of people realize that."