Teen involved in Edgewood Theatre shooting now faces robbery charges
Police say the suspect met his victims through social media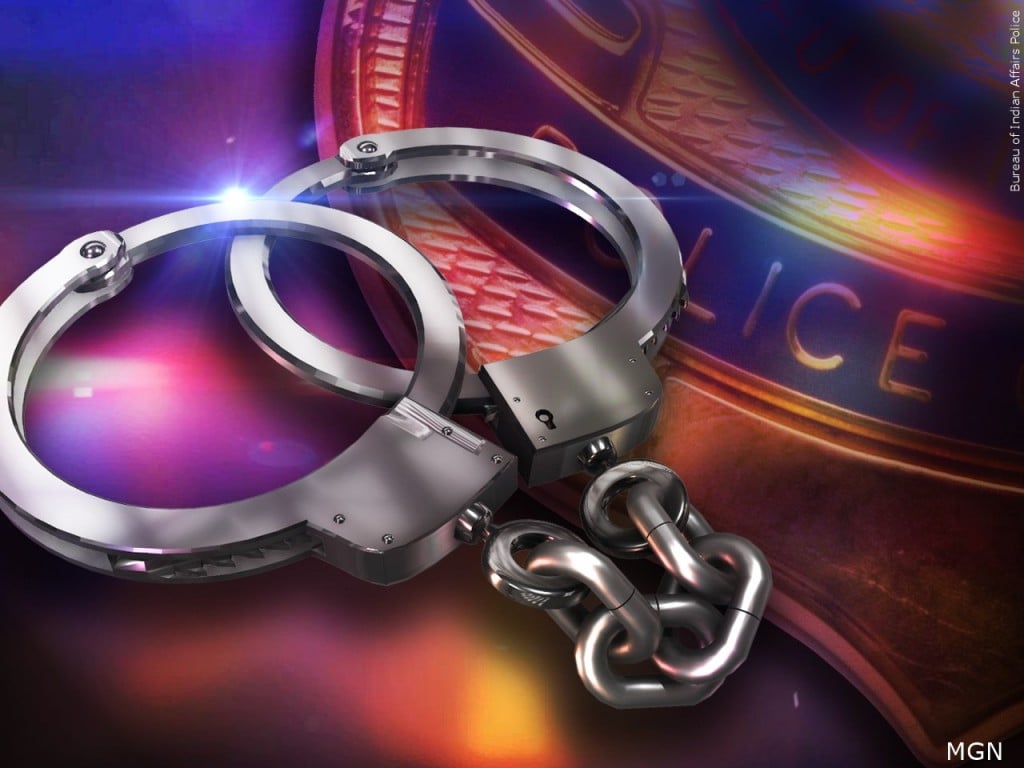 LINCOLN, Neb. (KLKN) – One of the suspects arrested in the Edgewood Theater shooting is now facing robbery charges, according to Lincoln Police.
According to police, the 17-year-old arranged to meet several people through social media to buy a pair of shoes on March 10 in Woods Park. Police report he then showed up with several other guys and the group assaulted one of the three victims before demanding money from them.
Police say one of the suspects pointed a handgun at the victims and one of the victim's wallets containing cash was stolen.
While police were investigating this case a similar robbery occurred on May 6 in the Lincoln Northeast High School parking lot. Police say the victim, a 16-year-old boy, planned to meet someone they met through social media to sell vape accessories.
Several men showed up, attacked the victim and held a gun while demanding money from the victim, according to police.
Officers say both victims described the silver Volkswagen and license plate number. Investigators say the 2006 Volkswagen Jetta was registered to a 16-year-old boy. Through digital evidence, investigators say they were able to identify a second suspect, a 17-year-old boy that was shown in videos to initiate the robberies.
Both boys were taken into custody on Wednesday morning.
The 17-year-old is being charged with two counts of robbery, but he is also facing first degree assault charges and use of a weapon to commit a felony in the Edgewood Theater shooting from earlier this month.
The 16-year-old is being charged with two counts of accessory to a felony after police say he was identified as the driver in both robberies.