Second person involved in Edgewood Theatre shooting arrested
Police believe more involved are still out there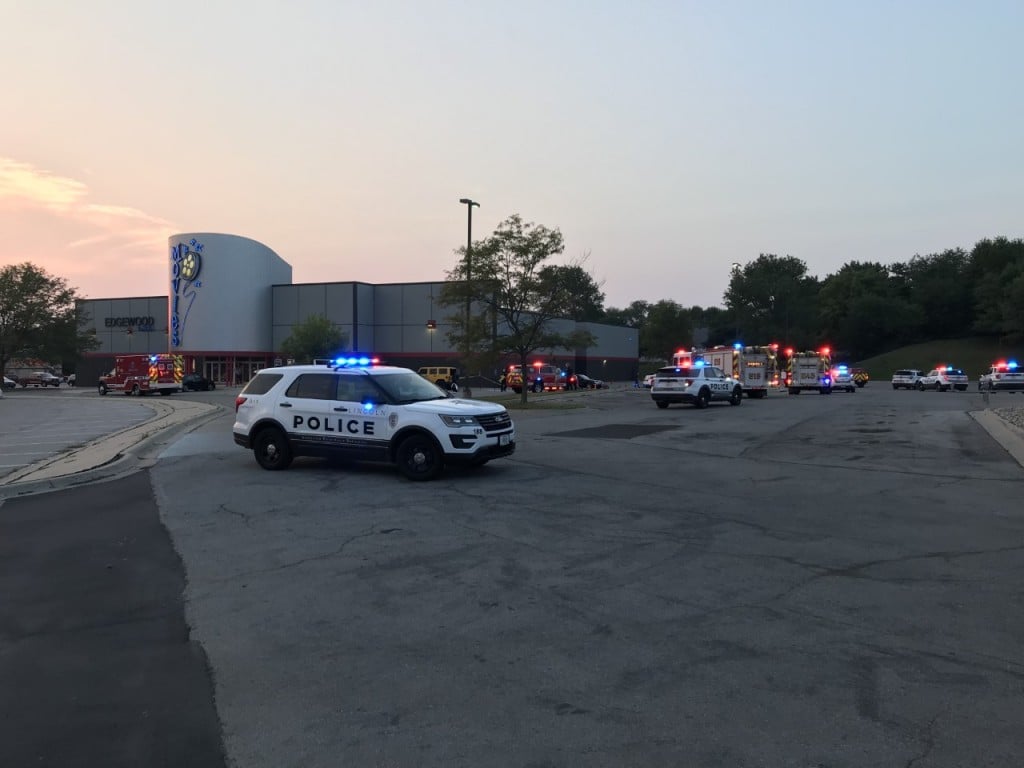 LINCOLN, Neb. (KLKN) – One of the shooters involved with the Edgewood theatre shooting has been arrested, according to local authorities.
A 17-year-old boy was planning to meet the victims at the theater parking lot that day and was identified by witnesses as someone who shot at least one of the victims, according to police.
The suspect was taken into custody Wednesday morning. Police say he's being charged with first-degree assault, and use of a deadly weapon to commit a felony, and was placed at the youth detention center.
On Wednesday, Aug. 11 LPD arrested another 17-year-old who was driving a car that an alleged shooter was in. It is unknown at this time if the two boys are connected.
The investigation is still ongoing and investigators still believe there are more people involved in this incident.
Jayden Prentice, 19, and Christopher (CJ) Duncan, 18, were both shot outside Edgewood Cinema near 56th and Hwy 2 on Aug. 4.
They both remain in the hospital in stable, but critical condition.