Lincoln prepares for game day traffic with tips for Husker fans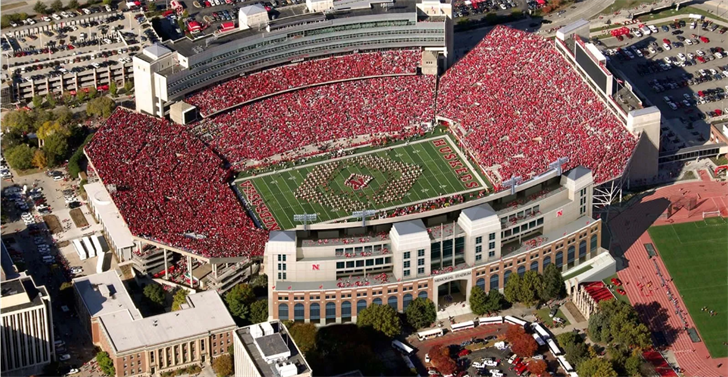 The Capital City is preparing to welcome the mass of Cornhusker fans for the first football game of the season.
With so many people trying to come into the city, Shane Dostal with public works and utilities, says early games tend to present more of a problem for those trying to use I–180.
Instead, he recommends to use Cornhusker Highway, 27th street or Highway 77.
Regardless of the route you take, you should expect delays.
"When you're leaving the stadium to get out of town we suggest you just stick around for an hour or a half hour and let everybody get to their car and start getting out before everyone starts to get in a big hurry," Dostal said.
Dostal says Lincoln works hard to make sure every road around the stadium is open, but it doesn't always happen.
"Unfortunately there are some instances where that can't be done. One is 14th and P street by I–180. That will not be open for game day," Dostal said.
The best way to avoid the congestion all around might be using a ride share service.
"The university and us have worked together. Uber and Lyft have a designated drop off and pick up area at 14th and Vine by Henzlick Hall. We've kind of got routes for people to get in and out quicker in that area," Dostal said.
There is also the Big N Shuttle.
They pick up at North Star High School, Gateway Mall, Southpointe Pavilions, Holmes Lake and Municipal Service Center.
If you decide to drive yourself, there are cash parking garages located at 14th and P, 12th and N, and 12th and L.
Another key road that will be closed is 10th and T streets.
The city keeps those closed for Husker fans who want to head down to the Hay market after the game.