Huskers lending a helping hand to children overseas
The Huskers packed shoe boxes on Sunday to ship overseas.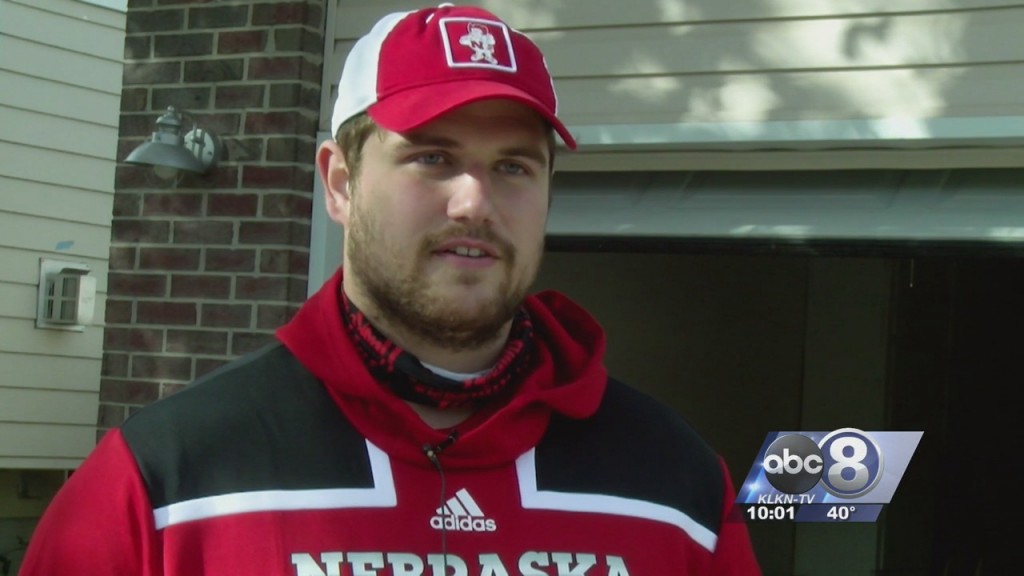 LINCOLN, Neb. (KLKN) – There is six days until the Nebraska football team is back in action, but on Sunday members of the team took a little time to give back to those who need it the most.
"Last year my dad passed away, which we're getting through it," offensive lineman Christian Gaylord said. "We'll be fine. The best way we can do it is to share joy, and bringing joy to others as well."
Gaylord's father passed away in 2019. After the loss, Gaylord and his mother, Holly, had a vision—give back to those in need. They had the help of their family, friends and one more support system—the Nebraska football offensive line.
"To reach the masses for the gospel is really important to our family," Holly Gaylord said. "It was really special these guys came out and helped us support this."
On Sunday, players packed shoe boxes full of pencils, rags, tooth brushes, books, a football and a handwritten note. It's all a part of Operation Christmas Child, a project of Samaritan's Purse that delivers shoe boxes to children in need overseas.
"COVID is impacting the whole world," Operation Christmas Child volunteer Susan Thomsen said. "This year, more than ever, these gifts are needed to support children from all over the world who have little or next to nothing."
The group packed 100 shoe boxes total. The boxes will be collected, processed and shipped to several countries.
"This will be the first gift they'll ever get," Christian Gaylord said. "We're super happy we're able to do this."
For the Gaylord family, the team is special on the field and off the field. They're a family.
"Ohio State's going down next week," Christian Gaylord said. "These are some great guys right here, and I'm proud to be apart of this group."