The number of young adults living with their parents hits a record-high
According to local financial professionals, nearly 27 million young adults are now living with their parents.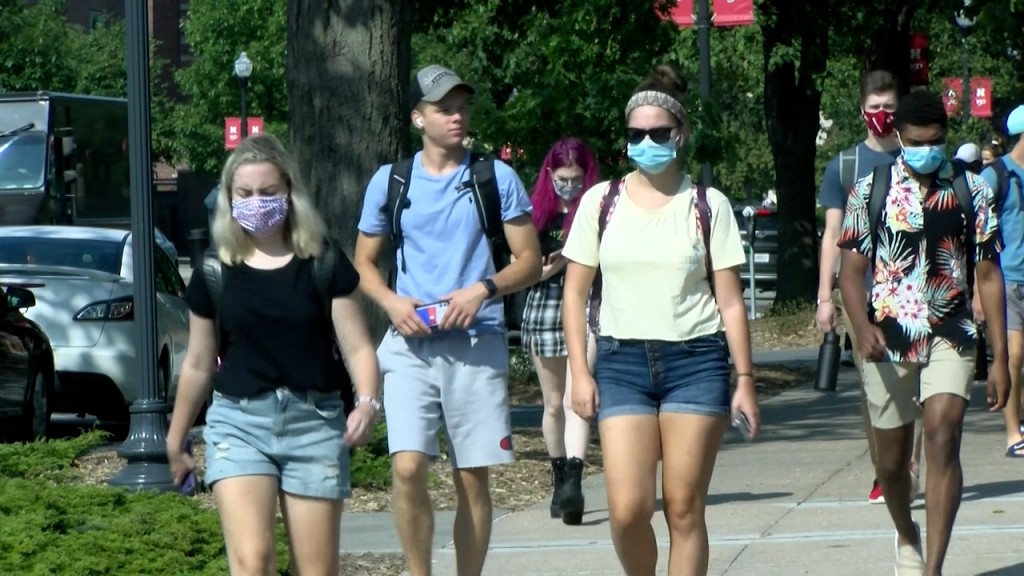 LINCOLN, Neb. (KLKN) – Over 27 million millennials are now back at home living with their parents. That's the highest number since The Great Depression. The pandemic is forcing students to move back home to be in a safer environment, but there are other factors.
"They may not be able to find something that's specifically in their field and to make matters worse, they've just graduated and they've maybe got on average $30,000 in student loan debt," Stonebridge Insurance and Wealth Managment's Tim Kulhanek said. "They've got bills, but don't have an income."
Ryan Klotz graduated from the University of Nebraska-Lincoln in the spring. He moved back to his hometown of Seward to live with his mother and save money.
"My plan in the beginning was to move to Denver and find a job there, but just with everything and the pandemic and graduating in May, it just seemed like a better option to move back home, save some money up," Klotz said.
Klotz also said it was hard to get an interview. Most of the jobs he applied to told him that they were not going to hire. Not only can the transition be a challenge for young adults, but also the parents.
"Not only do they have adult children moving back in with them, but they're also trying to take care of their elderly parents, so it makes it really challenging," Kulhanek said.
Kulhanek calls this the "sandwich generation," adults ages 50 to 60 years-old who are planning for retirement. He says in order to save money, parents must set clear expectations when their kids move home, encourage them to remain on the job hunt and budget.  Kulhanek suggests getting rid of the extra spending such as Starbucks and other expensive habits.
"You're spending hundreds or thousands of dollars on things that could have gone toward further job training, things that will make you more employable."